The Mystery Review Crew Mission
The Mystery Review Crew's (MRC) mission is to support authors and publishers by providing a platform that connects them with an avid community of reader enthusiasts. Through the MRC's passion for exceptional storytelling, the MRC aims to foster a love of reading while helping readers discover their next favorite book.
While we remain devoted to the traditional definition of the mystery genre, the scope of the MRC mission utilizes a broader meaning to include any novel containing an element of mystery. 
Core Values:
Integrity: The MRC upholds the highest standards of integrity in all aspects of the MRC activities and interactions with authors, publishers, and readers. The MRC reviews are unbiased, honest, and transparent, reflecting the genuine opinions of the MRC team of reviewers.
Supporting Authors and Publishers: The MRC believes in championing both established and emerging authors and publishers by offering a platform that elevates their work and facilitates meaningful connections with readers.
Engaging Community: The MRC strives to build a vibrant and inclusive community of mystery enthusiasts where readers can connect, discuss, and share their love for mysteries.
Excellence in Reviews: The MRC team is committed to delivering high-quality, well-crafted reviews, providing readers with comprehensive insights into each book's merits and literary elements.
Professionalism: The MRC conducts itself with professionalism and courtesy, both in the MRC interactions with authors, publishers, and readers and delivery of the MRC services.
With these core values and the Mystery Review Crew's mission, we are dedicated to uplifting book lovers seeking captivating reads and supporting the incredible talent within the writing community.
For more on our review policy visit https://mysteryreviewcrew.com/book-review-request/
Current Members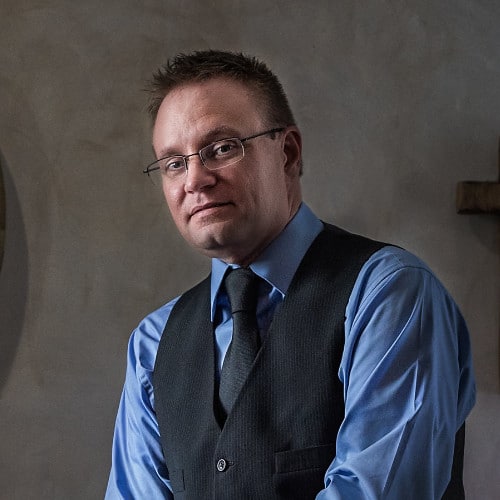 Founding Members
As we embarked on this thrilling journey of mystery and storytelling back in 2022, we want to take a moment to extend our deepest gratitude to our founding members. Your unwavering support, passion, and commitment to The Mystery Review Crew have been the driving force behind the creation of this remarkable platform. From the very beginning, you believed in our mission and core values, and your invaluable contributions have helped shape this community into what it is today.