Originally Posted on mysteryandsuspense.com.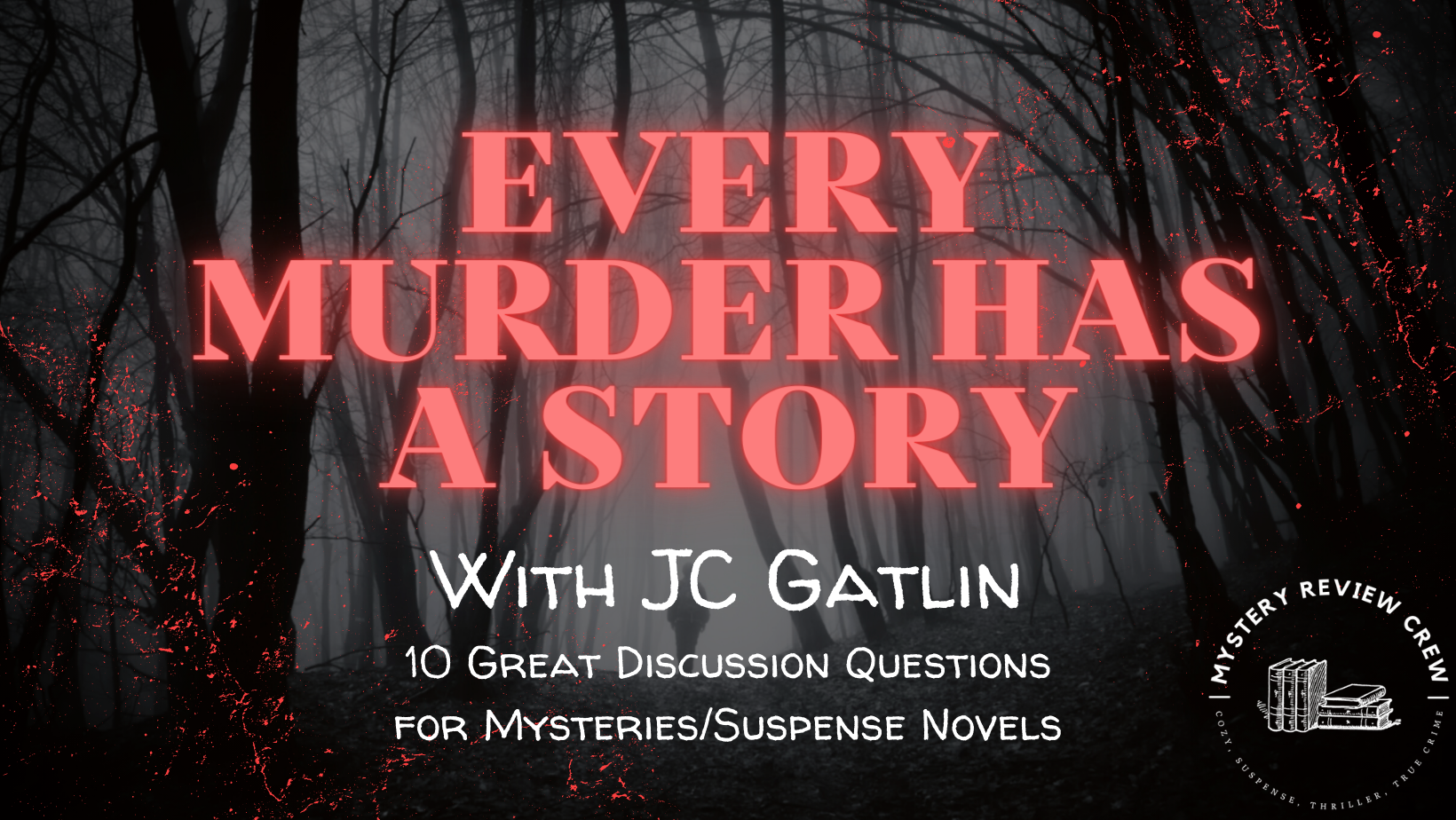 10 Great Discussion Questions for Mysteries/Suspense Novels
Are you in book club or discussion group?
I've participated in many groups over the years and mystery-suspense books have always been my favorite genre to read and talk about with fellow readers. The best time in any group discussion is when the members feel passionate about characters, plot points, or the book's ending. Those conversations can get fiery and intense. And, more often than not, it's been the leader's questions that have led to the enthusiastic responses.
I've collected a few questions that've prompted great discussions in past groups. This list has become a go-to resource when I have to think about points I'd like to hit, or even better, if I'm leading the group and have to ask questions to generate conversation. I think they get down to the elements that make for a good mystery-suspense novel.
So, without further ado…
10 Great Discussion Questions for Mysteries/Suspense Novels
1. Every murder mystery begins with an act of murder. How was the murder in this book? Was it credible or creative? How about shocking or memorable?
2. Great characters make great stories. Were the characters in this book engaging, fully developed, and emotionally complex? Who was your favorite character?
3. The sleuth (whether a PI, a police detective, or an amateur) drives the investigation and carries the story. Was the sleuth in this book competent and worthy of solving the crime? Would you read further crime-solving adventures with this sleuth in a series?
4. Mystery-Suspense novels have a reputation for delivering plot twists. Was there a plot twist in this book that you didn't see coming? How did the twist change the direction of the story, and did it enhance the story or feel forced or farfetched?
5. The mystery-suspense genre has an expectation of being a "page-turner." Was this book suspenseful? Did you find yourself becoming anxious as you read it—quickly turning pages to find out what happens next? At what point could you not put the book down?
6. Good books leave an impression on the reader. Were there any passages—ideas, descriptions, dialogue—that you found interesting or revealing? Did anything make you smile or, better yet, make you laugh out loud?
7. A good mystery is a challenge to the reader to solve the crime before the sleuth. Did you solve the mystery and identify the murderer before the big reveal in the end? Did you pick-up on the clues or were you, ahem, clueless?
8. Mysteries are famous for their red-herrings—false clues or characters the reader suspects of committing the murder but didn't. Did any of the red herrings in this book throw you off track? Which character did you think committed the murder?
9. Mystery-suspense novels build to the big reveal and final confrontation. Was murderer's motive believable? How was the ending? Did it leave any unanswered questions or loose ends? Was it predictable? Would you have ended the book differently?
10. The goal of every mystery-suspense novel is to provide you with a few hours of enjoyment. Overall, did you enjoy this book? Did it live up to the standards of a good crime story or suspense thriller? Would you recommend it to others?
Are there other questions you've found helpful for getting a book club conversation started? Let me know!
JC Gatlin
Some of my favorite mystery author quotes would be another good way to start a conversation or see our list of Cozy Mystery Book Club Questions.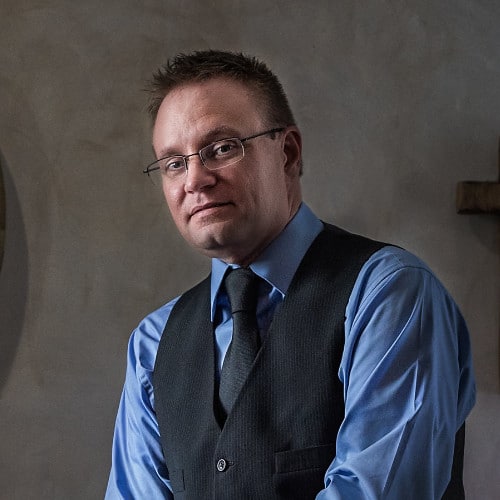 JC Gatlin
JC Gatlin lives in Tampa, Florida, and writes mystery novels that include sunny Florida locales and quirky locals as characters. His last novel, H_NGM_N: Murder is the Word, won the coveted Florida Royal Palm Literary Award for Best Mystery in 2019. He is active in the Florida Writer's Association and is a board member on the Florida Writer's Foundation, a charity organization that fights illiteracy.