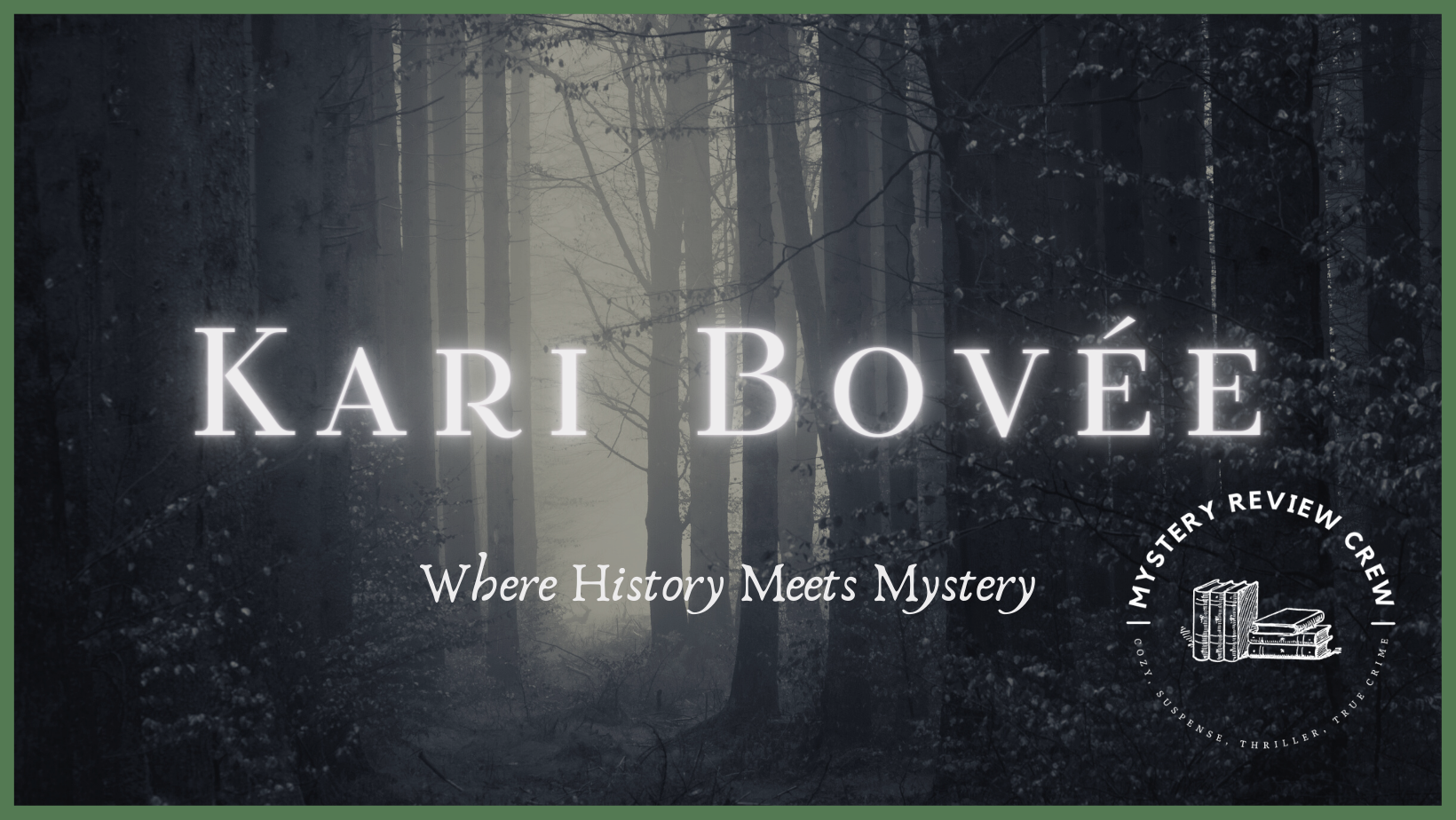 Listen to the Full Article by clicking the PLAY button below. Read by Author Kari Bovée.
Olive Thomas
In 1914, Olive Thomas won "the most beautiful girl in New York City" contest. With that win under her cap, she started modeling for commercial artists in New York City, and it wasn't long before she caught the eye of famed Broadway producer Florenz Ziegfeld Jr.
Ziegfeld offered her a job in his renown Broadway Shows, the Ziegfeld Follies and the Midnight Frolic. While the Follies was entertainment for the entire family, the Frolic was a more risqué show that catered primarily to wealthy gentlemen.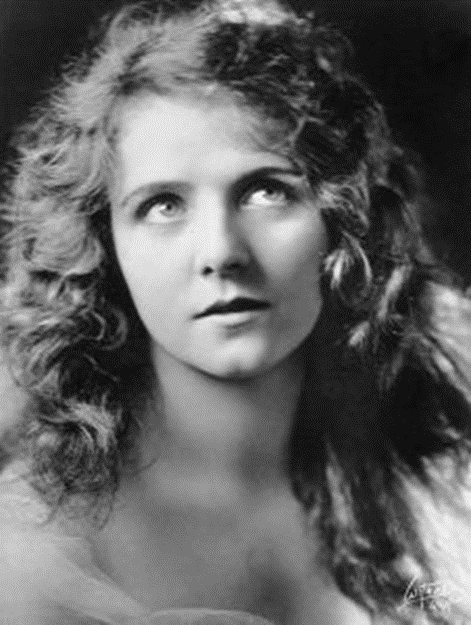 While Olive Thomas loved her work on Broadway, the lure of silent films drew her to Hollywood. She met and married Jack Pickford, the ne'er-do-well brother of Mary Pickford, the biggest and most successful actress of the silent film era. While Thomas was known for her beauty, she was also known for her wild, ways. The couple partied day and night, despite Thomas's punishing work schedule. Within six years she appeared in over twenty films.
Her husband Jack was just as prolific. He played bit parts in 95 shorts and films. Though he was considered a pretty good actor, he never quite lived up to his potential. He preferred drinking, drugs, and womanizing.
With their marriage on the skids, the couple decided to take a second honeymoon in Paris in 1920. After a night of binge drinking, dancing, and drug use, they returned to their hotel room at around 3:00 am. Pickford flopped onto the bed, while Thomas went into the bathroom. Moments later, she woke Pickford by screaming, "Oh my God!" He found her holding a container of mercury bichloride, a substance used to treat Jack's syphilis, and that also served a dual purpose as bathroom clearer. In her drunken stupor, Thomas had used the toxic liquid to wash down some sleeping pills.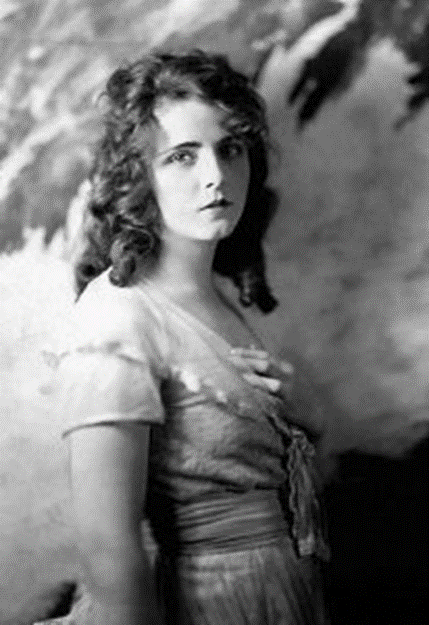 She was rushed to the hospital where she succumbed to the poison three days later.
Rumors abounded that she either committed suicide because of Jack's constant philandering, or that she was murdered by her nutty, inebriated husband. A police investigation and autopsy followed. The coroner ruled the death accidental, but the stigma never left Pickford.
The character of Sophia Michelle in my novel Grace in the Wings, the first book in the Grace Michelle mystery series, was inspired by the beautiful and tragic Olive Thomas. Book three of the series, Grace Among Thieves comes out February 15, 2022.
Grace Among Thieves Synopsis:

A priceless heirloom worth its weight in lives. Can she crack the case before she becomes a killer's trophy?
Hollywood, 1924. Grace Michelle's professional star has risen. Now a successful costumier for a major studio, the ambitious woman has just about everything she wants. But when the father she thought was dead reaches out to reconnect, the talented designer doesn't know what to think… especially after his new wife is kidnapped.
Discovering her dad is mixed up with a stolen Russian artifact, Grace puts her sleuthing skills to work to rescue the abducted lady. But with a famous actress murdered in connection with the missing valuable and a man she put away stalking her for revenge, the frazzled amateur detective fears getting to the bottom of this crime will leave her six feet under.
Can she hunt down the treasure before it bankrupts the lives of everyone she loves?
Grace Among Thieves is the nail-biting third book in the Grace Michelle Mystery historical series. If you like bright-but-beset heroines, breathtaking twists and turns, and the glamor of a lost age, then you'll adore Kari Bovée's riveting tale.
Until next time,
Kari Bovée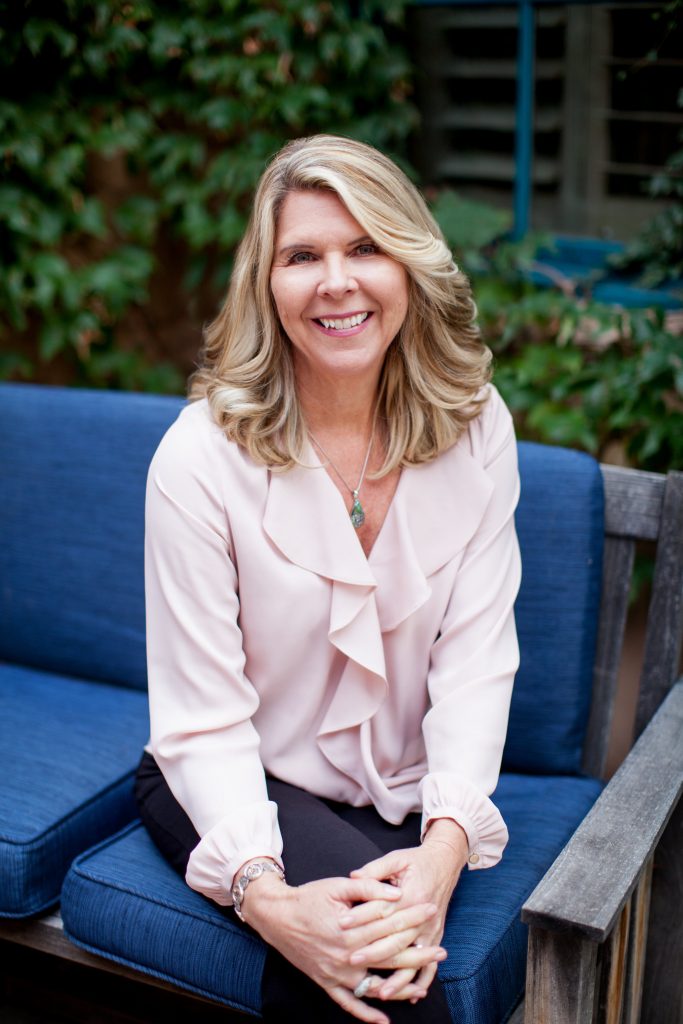 Author
Kari Bovée
When she's not on a horse, or walking along the beautiful cottonwood-laden acequias of Corrales, New Mexico; or basking on white sand beaches under the Big Island Hawaiian sun, Kari Bovée is escaping into the past—scheming murder and mayhem for her characters both real and imagined, and helping them to find order in the chaos of her action-packed novels. Bovée writes the award-winning Annie Oakley Mystery Series and the Grace Michelle Mystery Series, and has more ideas than time for many, many more.
See other post by Kari Bovée