Being Right When You Write by CS McDonald.
Synonyms…we writers use these alternate words when we're looking for a different or creative way to convey something in…well…a different or creative way. And sometimes we get carried away, bewitched, overzealous, fanatical, fervent (see what I mean?) in the application of synonyms. Sometimes it is best to research a word before we insert it into the story. Recently, I found myself in this situation. You see, I've been busy writing the next Owl's Nest Mystery, A Felonious Finale. It just so happens, in book four, Detective Bobby Starr's fifth wife, Katherine, is a diva in an operetta company. 
Wait…what?
She's a what?
Yes, you read that correctly. Katherine was a diva.
I was looking for another word, a synonym, for opera singer and the word diva popped up. Hm. I'm not sure anyone thinks of opera singers as divas. Do they? I felt the need to research this word before I used it. I may write cozy mysteries, but I like to be right when I write.
Fact is, in the twenty-first century we relate the word diva to such performers as Beyonce, Celine Dion, Mariah Carey, Aretha Franklin, Madonna, and of course, the great, Whitney Houston. In actuality, none of these women are divas. Let me explain…
To clarify, the word diva was Latin for goddess. However, in the early nineteenth century, opera singers were the equivalent to the rock stars of today, and they were known as divas. So, actually, the diva list should read: Beverly Sills, Kathleen Battle, Jessye Norman, Anna Netrebko, Maria Callas, and from Phantom of the Opera fame, Sarah Brightman. That said, let's give a shout out to rocker, Pat Benatar. She was classically trained as a mezzo soprano, with the intention of becoming an opera singer, before turning her sights, quite successfully, to rock and roll.
Now, don't get all upset. The first list of amazingly talented singers are known as pop divas. Such singers as Pat Benatar and Debbie Harry (Blondie) would be known as rock divas. Seems the musical world has separated singers into diva categories. I think that's fair.
The point is, when using a synonym, you need to make sure you're using it correctly, properly, accurately, appropriately—okay, let's just say correctly. While I've written articles about being a fearless writer, you also need to be right when you write. Regardless of what it is that you write. 
Until next time,
Be FEARLESS.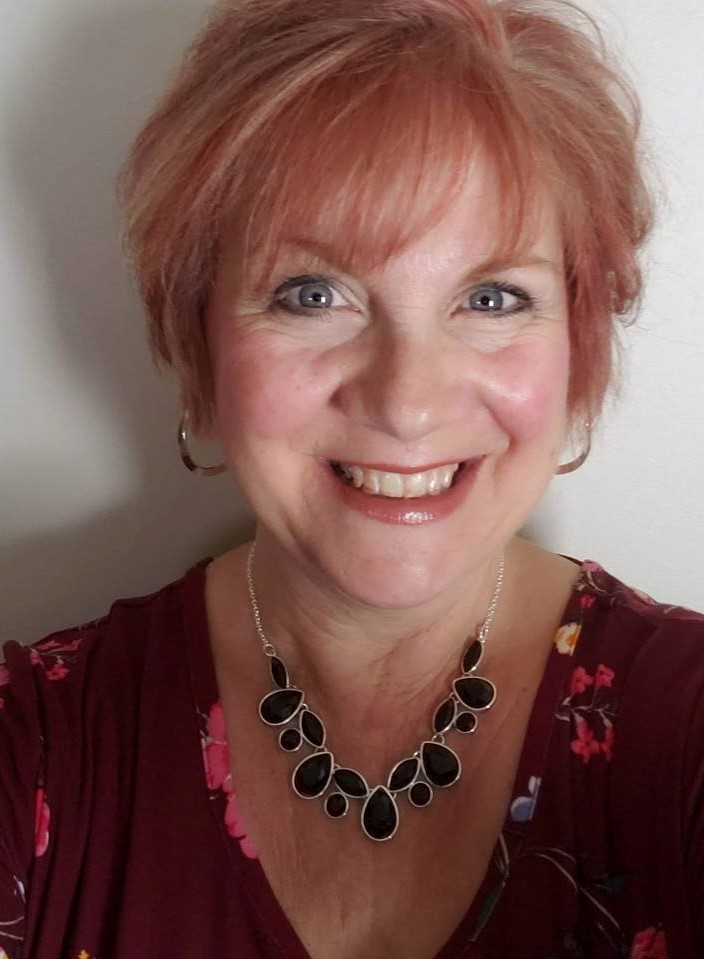 CS McDonald
For twenty-six years C.S. McDonald's life whirled around a song and a dance. She was a professional dancer and choreographer. During that time she choreographed many musicals and an opera for the Pittsburgh Savoyards. In 2011 she retired from her dance career to write. Under her real name, Cindy McDonald, writes murder-suspense and romantic suspense novels. In 2014 she added the pen name, C.S. McDonald, to write children's books for her grandchildren. Now she adds the Fiona Quinn Mysteries to that expansion. She decided to write the cozy mystery series for her young granddaughters.

Ms. McDonald resides on her Thoroughbred farm known as Fly by Night Stables near Pittsburgh, Pennsylvania with her husband, Bill, and her Cocker Spaniel, Allister.