Happy October fest Mystery Review Crew Readers! We wanted to do some fun things to welcome in the season of fall. So be on the lookout all month for things to make you smile. First up are some Halloween screensavers! We thought they'd be a fun way to get into the popular Halloween holiday that October is known for.
When we think of fall and October in particular we can't help but think scary ghosts, crisp nights with a full moon, a haunted house or two, and maybe some pumpkin heads too. So we made some screen saver's with a mysterious atmosphere that you can download with a Halloween theme!
This first collection of screensavers is giving a nod to the mystical Halloween holiday that October is known for. We've incorporated a night forest with a spooky pumpkin or two, some humorous skeletons, scary bats, and the magic of Halloween into these first designs! Next up are some screen savers that capture the spirit of fall. Remember all of these are free Halloween screensaver's.
Here are some special Halloween Screensavers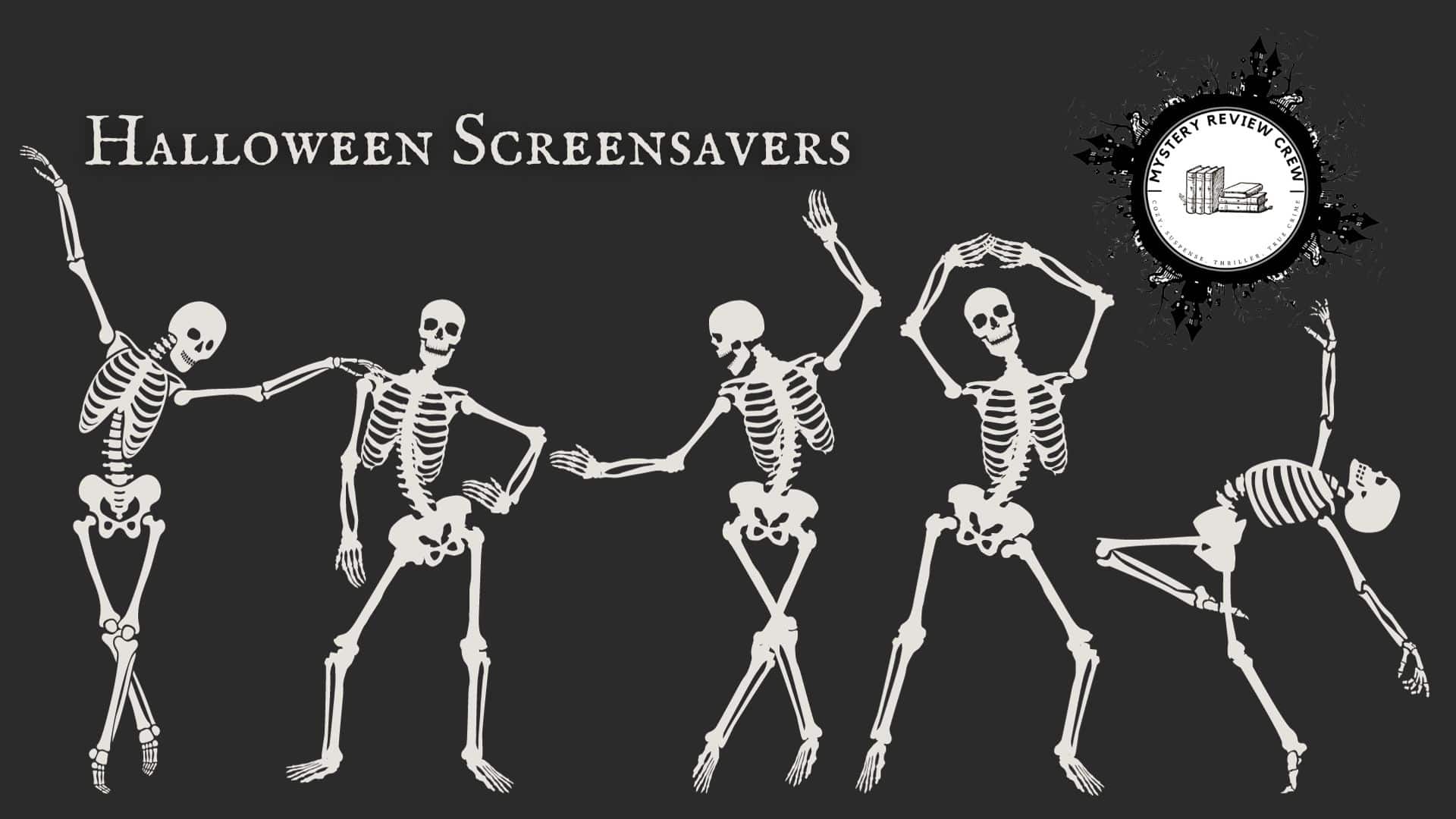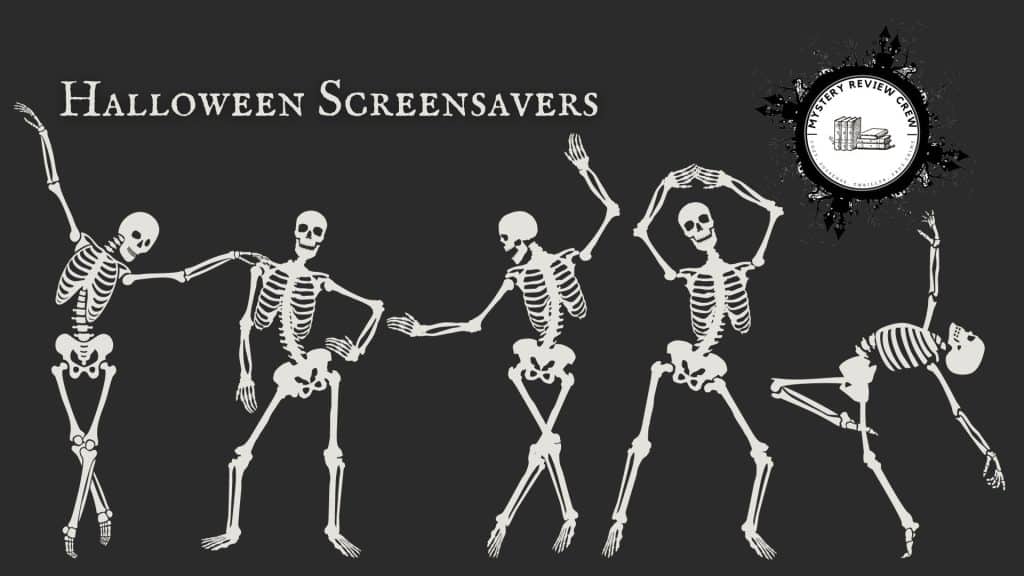 First up we have a great desktop wallpaper with black cats, haunted houses, and an evil pumpkin!
A Happy Halloween! We hope it's a spooky Halloween for you!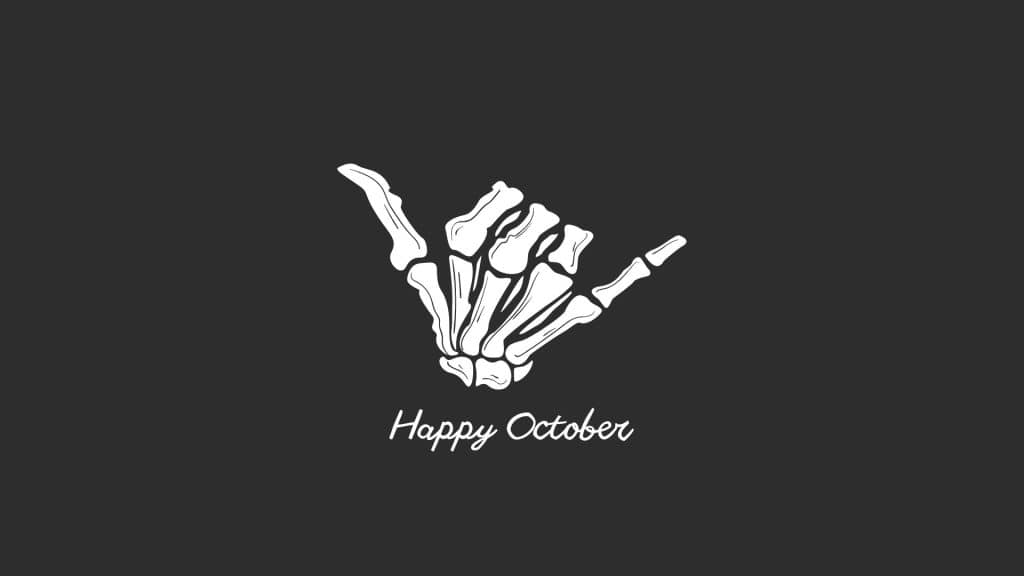 Third, we have a funny Halloween screensaver that might just hit your funny bone (pun intended). This is my current desktop background.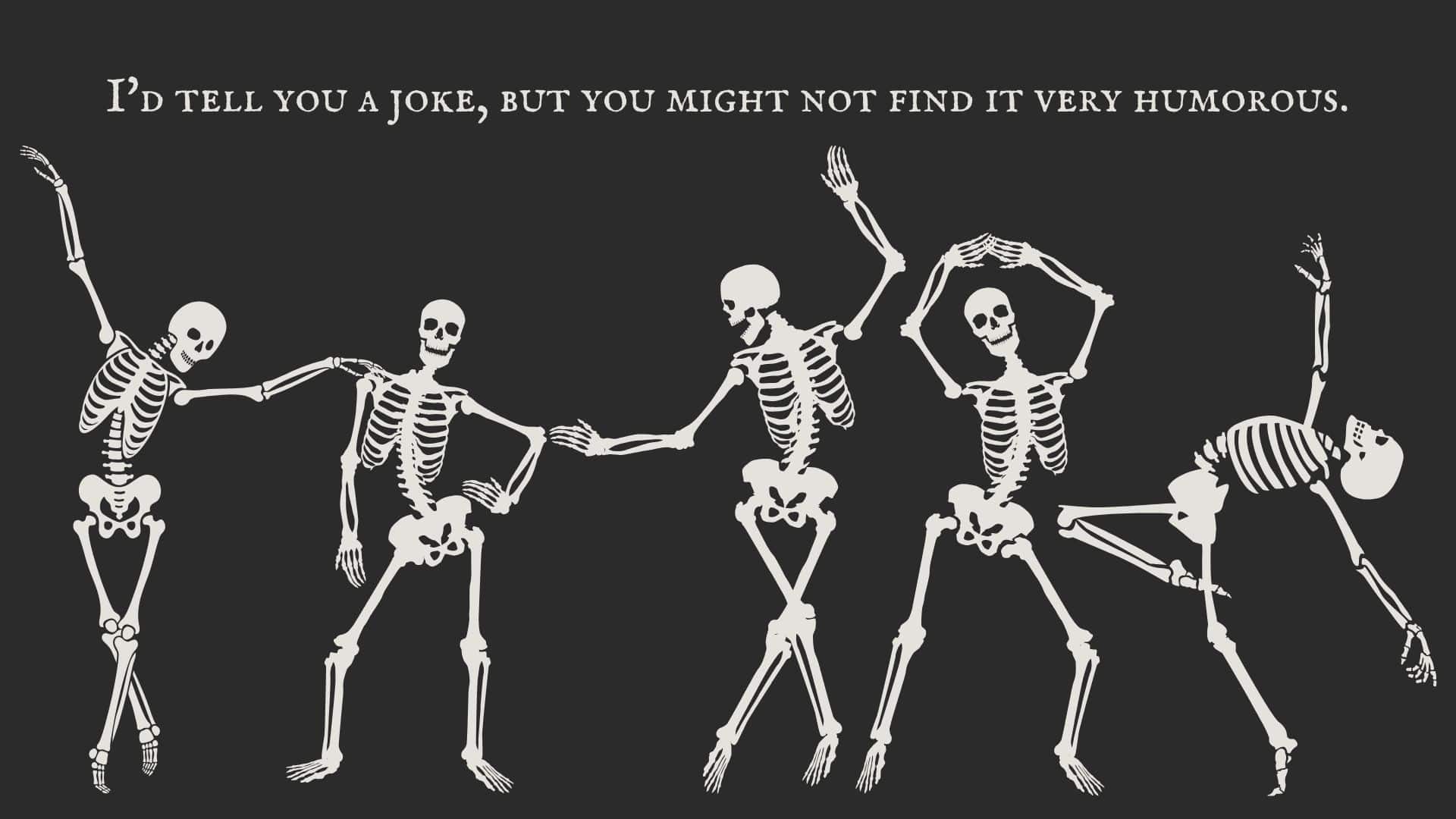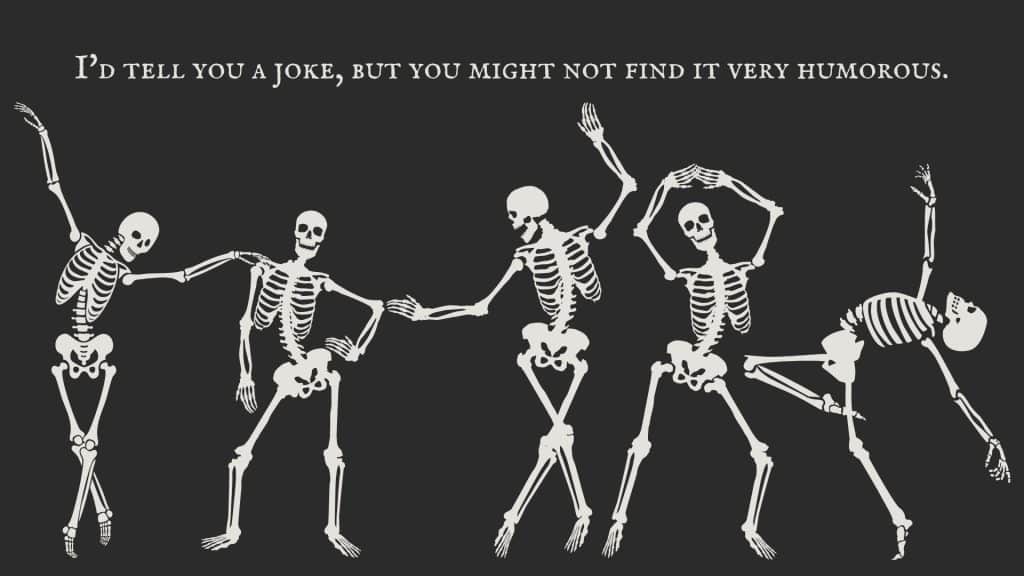 A second skeletal pun that tickled our funny bone.
A ghostly calendar for you to download, what we call our "Halloween spirit screensaver"
This one has the atmosphere of Halloween with a pun too!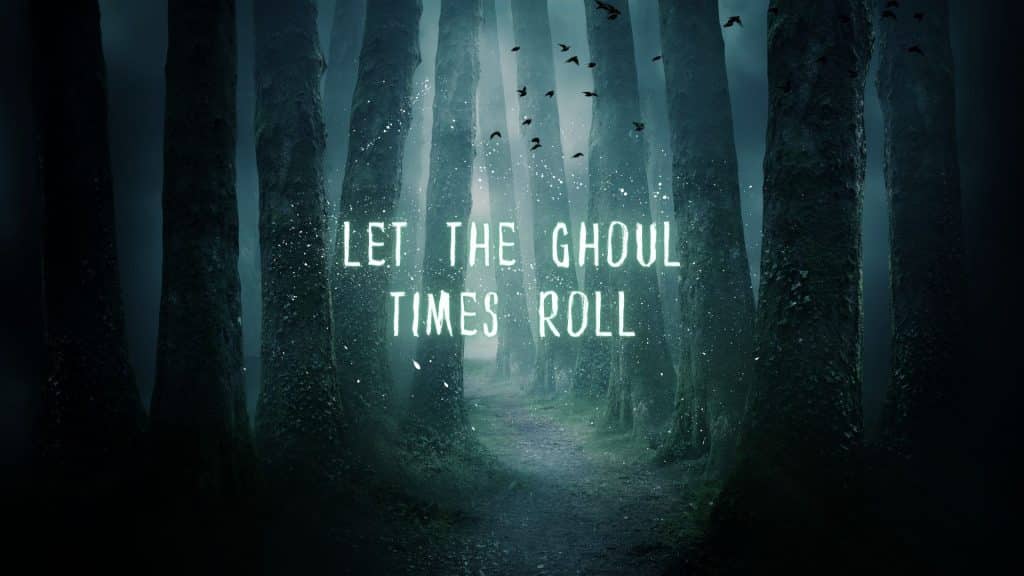 This one is perfect if you want your happy Halloween to be a black cat!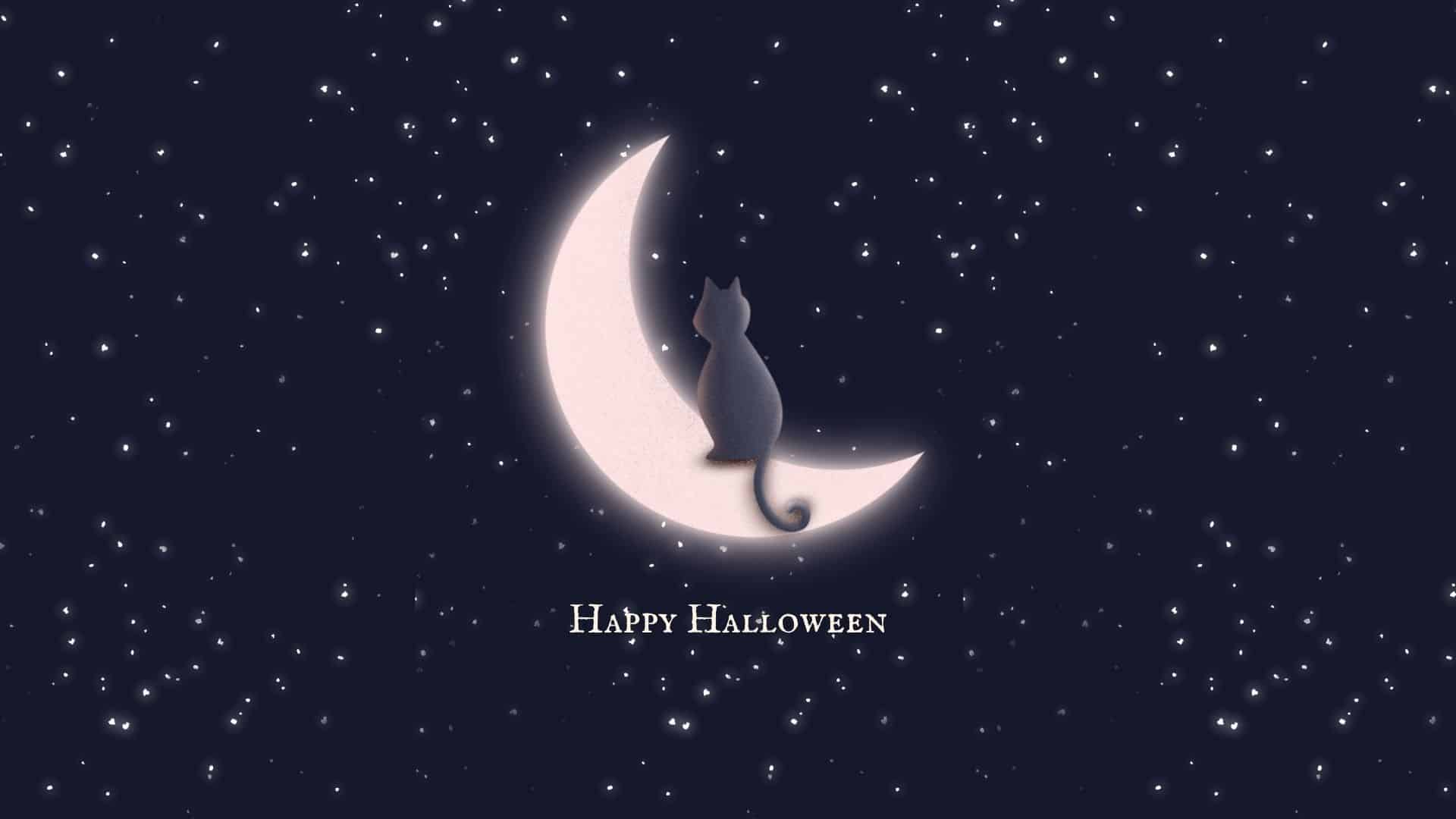 A Spooky Spider web may be just the thing to get you in the Halloween mood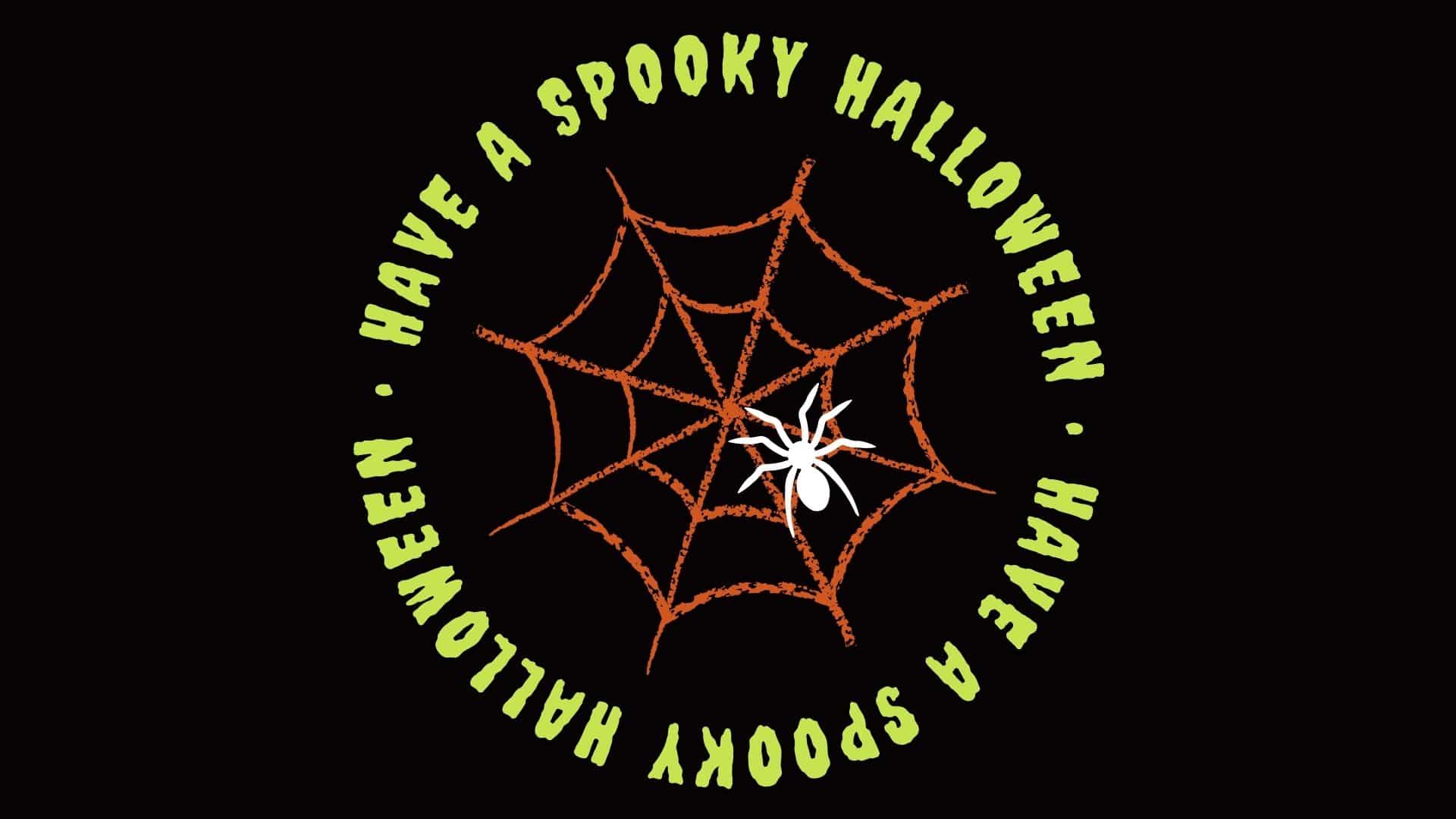 Witches hats, black cats, and ghosts oh my! This one is a different size (square size) and is perfect for a repeating pattern!
For our screensavers aimed more at the coziness of fall, we have some truly vibrant colors!
We have a beautiful fall screen saver with some cute smiling pumpkins from Anita Dickason. She also has some cool fall themed items in her Etsy shop.
A cool desktop PC screensaver with a calendar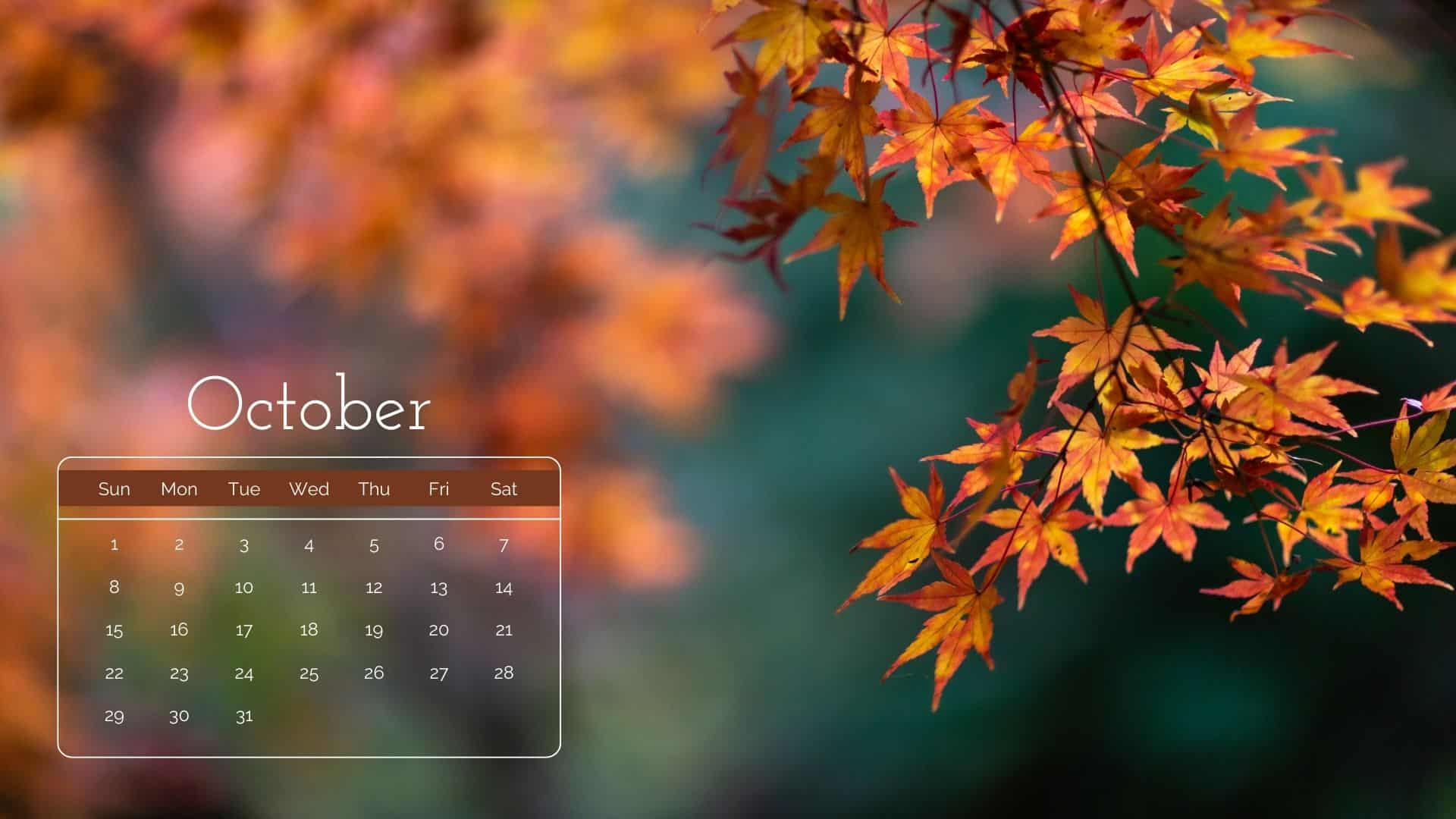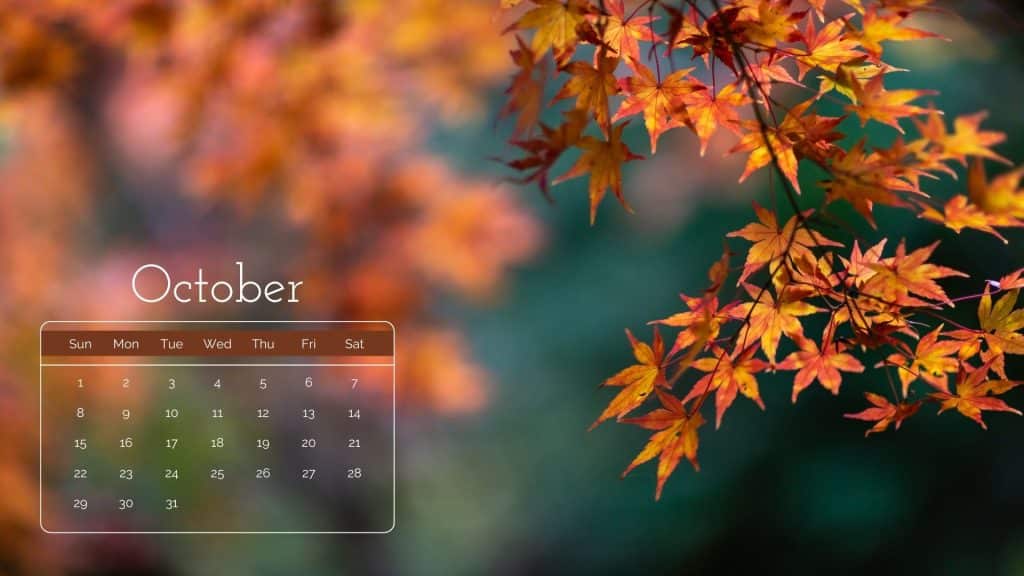 A high screen resolution of a tree lined forest!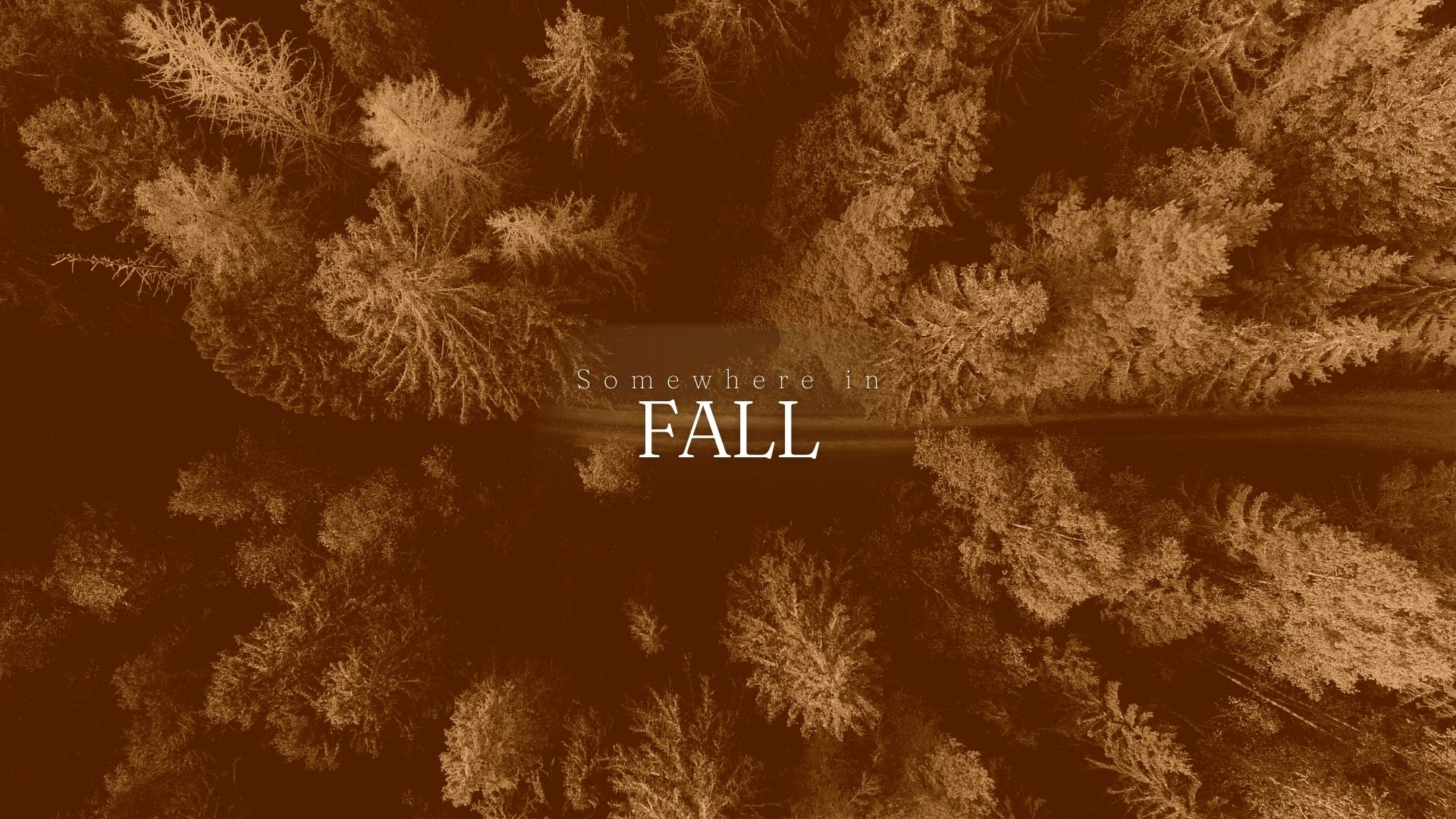 This one is a perfect screensaver if you love huge old trees!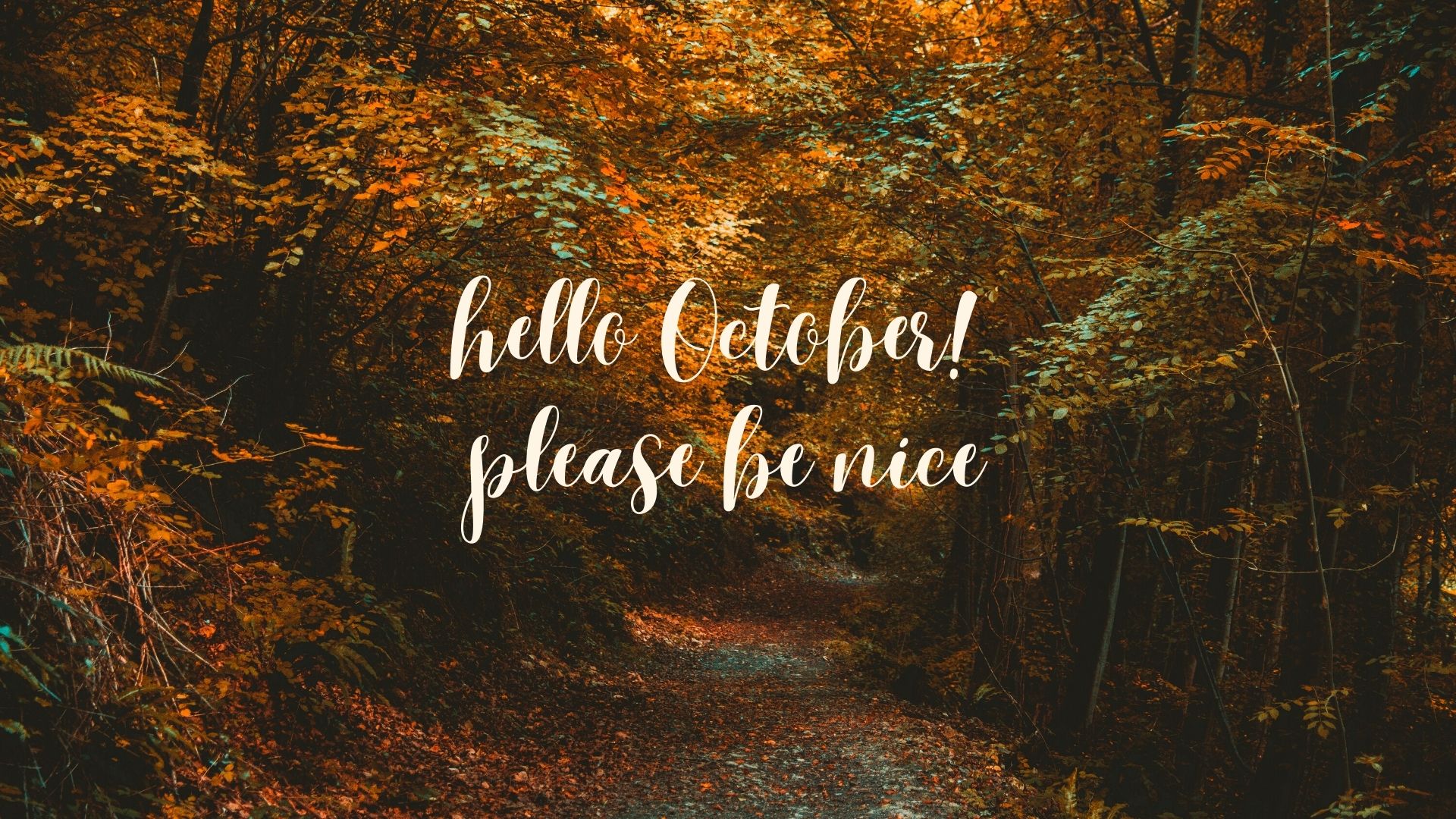 We hope you found some high quality new wallpaper/ screen savers for these special occasions (our October fest & Halloween!), they have certainly put us in the right mood for fall.
These are all great size to download to your PC or Mac. You can click on each image and a download link will let you download for free right in your browser, or if you right click there is a download option as well.
If you like Halloween check out our selection of Halloween articles!