Scruffy Little Ponies, an Observation by Cindy McDonald
Where do writers get inspiration? From many places: life experiences, or perhaps overhearing an argument at the grocery, and more. As for me, I'm an observer, a people watcher. I've created many a character while sitting on a bale of hay in the stable area of a Thoroughbred racetrack—watching. That said, I believe when we writers watch, we perceive more than most people even notice, or maybe we dig deeper to understand the view.
Scruffy Little Ponies
Case in point:
I spend many weekends at horse shows. On a very recent Saturday evening, after the pleasure horses had been, showered, groomed, and taken back in their stalls for a bucket of feed and a pile of fresh hay, it was time for the gaming horses to explode into the arena. Under the canopy of a big, old, oak tree, I set out a chair to watch the barrel racing competition. Ah, the contest horses never disappoint. They burst into the dusty arena, sweaty with anticipation, wild eyed, some on two legs, and then they lunge forward to scramble to the barrels, curling around each, clumps of dirt flying, their entourage shouting words of encouragement from the sidelines, until the rider yanks back on the reins, letting go of the breath they'd been holding, after they've crossed the finish line. As I sat in my chair, something caught my attention. Something amazing, raw, and very real… 
Three little girls with long, wavy, blonde hair riding scruffy, little ponies. No saddle required, they galloped those ponies near the arena, the breeze lifting their blonde trusses from their sun-kissed shoulders, laughing, barefooted, kicking the ponies to go faster, faster, with wild abandon. Their jeans were worn—truly worn, not pre-designed with slits already cut into the knees. No, not hardly, these jeans had earned their battle scars in the barn, in the sandbox, in the creek. The girls were unaware of the world's woes. Uncaring of the social demands they'd possibly have to face when school resumed in the fall like, pick a pronoun to identify who/what you are. No. These little girls knew exactly who and what they are. These little girls were enjoying this thing called, childhood. Kids. That's what those three little girls are: kids. And they were allowed to be kids, who will grow up with joyful memories of Saturday evening horse shows and those wonderful, scruffy, little ponies.
I was inspired. Immediately, I got out my laptop and wrote a short observation of what I'd witnessed, and what I thought. I posted the snippet on FB. Wow! What a fabulous response the paragraph received. Truth be told, for this article, I expanded on my thoughts, my observation. So, there you have the answer to the original question: Where do writers get inspiration? Well, on one hot Saturday evening in August, it was as simple as three little girls riding scruffy, little ponies.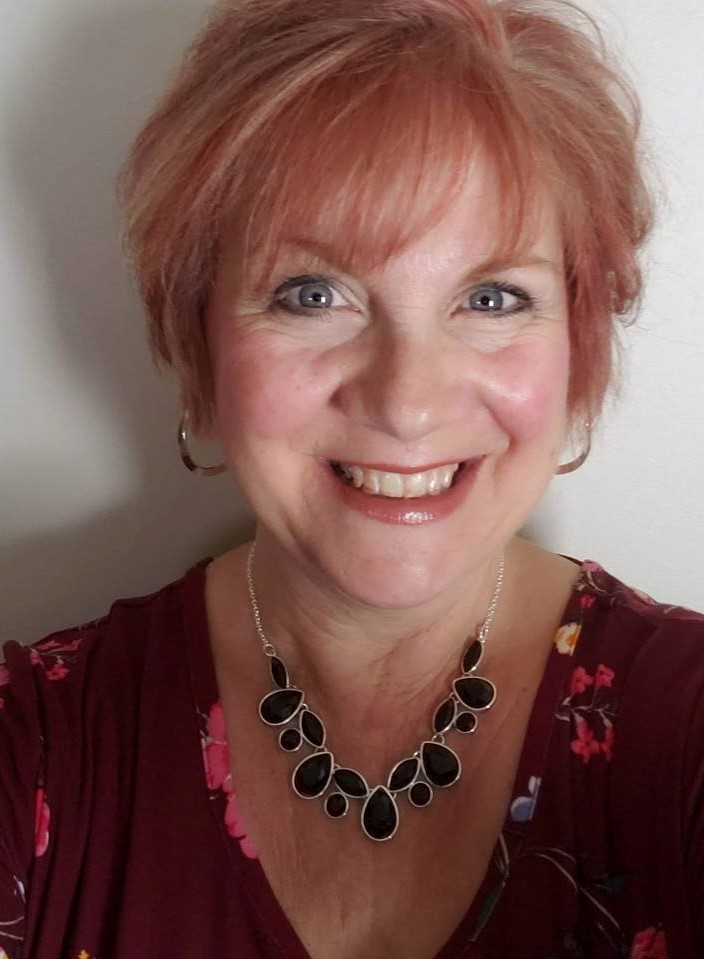 CS McDonald
For twenty-six years C.S. McDonald's life whirled around a song and a dance. She was a professional dancer and choreographer. During that time she choreographed many musicals and an opera for the Pittsburgh Savoyards. In 2011 she retired from her dance career to write. Under her real name, Cindy McDonald, writes murder-suspense and romantic suspense novels. In 2014 she added the pen name, C.S. McDonald, to write children's books for her grandchildren. Now she adds the Fiona Quinn Mysteries to that expansion. She decided to write the cozy mystery series for her young granddaughters.

Ms. McDonald resides on her Thoroughbred farm known as Fly by Night Stables near Pittsburgh, Pennsylvania with her husband, Bill, and her Cocker Spaniel, Allister.