The Drama of our Life
They say a picture is worth a thousand words. As one who writes many words, I decided to peruse some of the photos I keep tucked in my computer, and indeed I found some pretty dramatic moments caught on film.
Oftentimes, I see authors on Facebook post a picture they've found on google images and title it: Caption this with three to six words.
Few can argue that the horse is one of the most beautiful and certainly majestic animals to photograph. As I've noted before, my life has whirled around a song and a dance because of the many years I spent as a professional dancer and choreographer. Since retiring, my life whirls around writing and horses and I decided to share some of those dramatic photos with you.
The first is my granddaughter, K (our rodeo queen) and her barrel/roping horse, Zane. Now, this photo is a good four years old, but when I saw it, I was taken aback at the power of this horse, charging directly at the camera, and K's feet stretched out in mid-kick, her body extended over the saddle's horn, giving him the reins, urging the grey phantom faster, faster toward the finish. This picture is bursting with the drama of the immense intensity of the competitive spirit.
Ah, the second picture give us a glimpse of a more subtle drama. This photograph is about three years old and was taken in one of the paddocks at my farm. My daughter, Lauren, wrapped Ebby's reins with Christmas tinsel and photographed the kids for a Christmas card. While she was making some sort of adjustment my grandson, James walked right up to the Appaloosa pony and gave her a kiss on the muzzle. I was so thankful I captured this wonderfully tender moment of sheer love for this pony. You can see his adoration by the way he closed his eyes and the tranquility of the kiss. Drama isn't always bold action; rather, it can come to life in quiet gestures of love or compassion.
Okay, one more…the last picture is quite dramatic. Magnum was one of the most gorgeous show horses we ever owned. Although this is a professional portrait, you can see the theatrics in the bend of Magnum's long neck and his resolute gaze. The drama is stationary and yet ultra-intense in the majesty and grace of this magnificent animal.
As in writing, photographs provide more than mere images, they draw out emotions and the drama of our lives. If you find yourself bored with television or social media this evening, turn to the photographs you've collected. I guarantee it won't take but a moment to find power, love, or majesty within the drama of your life.
Until next time be a #FEARLESSWriter!
Cindy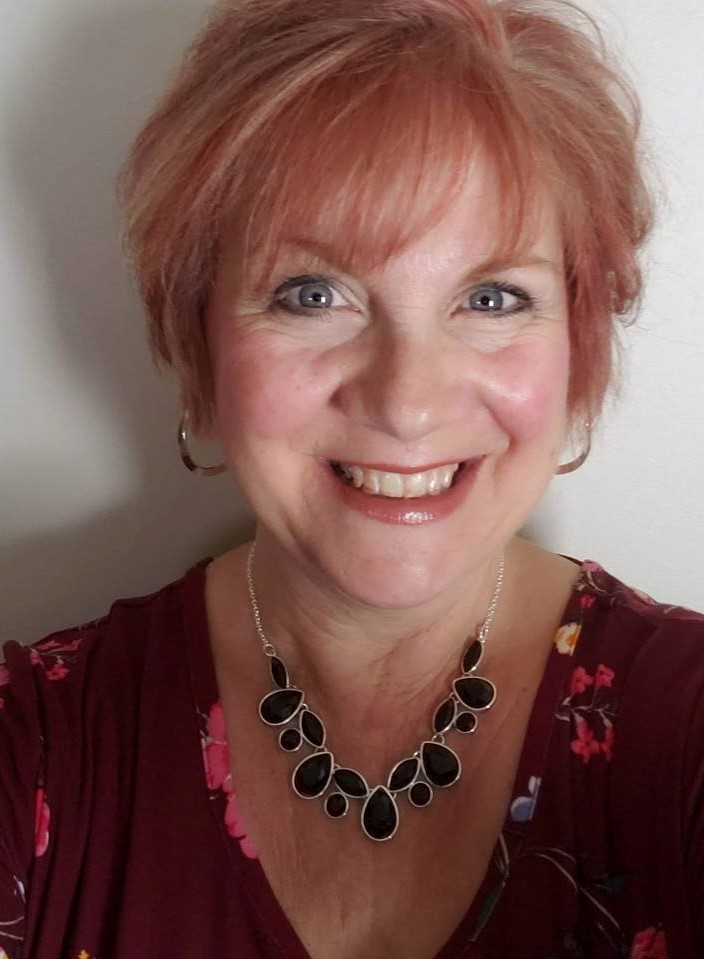 CS McDonald
For twenty-six years C.S. McDonald's life whirled around a song and a dance. She was a professional dancer and choreographer. During that time she choreographed many musicals and an opera for the Pittsburgh Savoyards. In 2011 she retired from her dance career to write. Under her real name, Cindy McDonald, writes murder-suspense and romantic suspense novels. In 2014 she added the pen name, C.S. McDonald, to write children's books for her grandchildren. Now she adds the Fiona Quinn Mysteries to that expansion. She decided to write the cozy mystery series for her young granddaughters.

Ms. McDonald resides on her Thoroughbred farm known as Fly by Night Stables near Pittsburgh, Pennsylvania with her husband, Bill, and her Cocker Spaniel, Allister.