Carmen Amato is a retired Central Intelligence Agency officer and an award-winning mystery and thriller author. With experience as the head of a U.S. national intelligence tradecraft school, Carmen also led an intelligence collection program responsible for the Western Hemisphere. She has received the National Intelligence Award and the Career Intelligence Medal in recognition of her contributions to the field.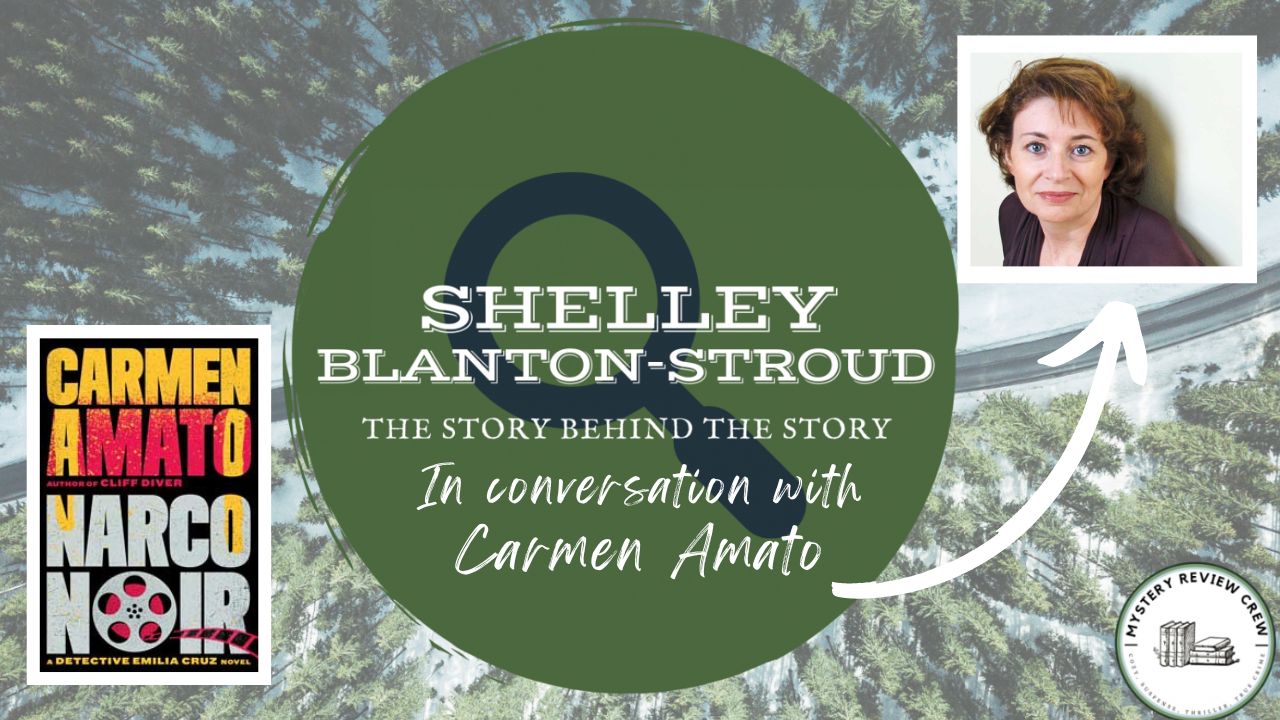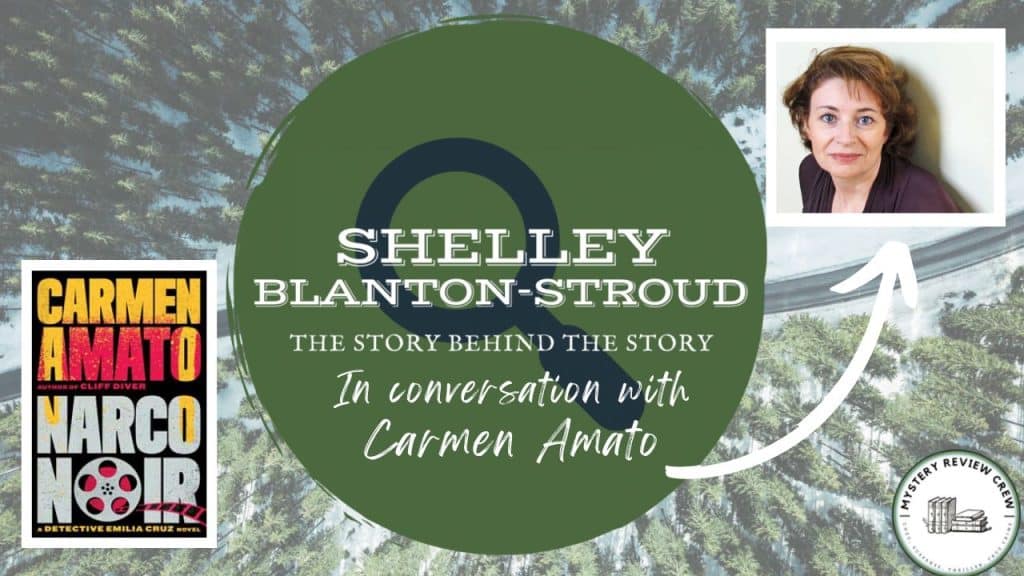 Drawing on her extensive background in counter-drug and espionage operations, Carmen has written the Detective Emilia Cruz police series, featuring the first female police detective in Acapulco, Mexico. The series explores the complex issues of cartel activity, corruption, and social inequalities in Mexico. It has won the Poison Cup award for Outstanding Series from CrimeMasters of America in 2019 and 2020 and has been optioned for television.
Carmen's fiction career was inspired by her own experience in Mexico and Central America. Additionally, she has a BA in history and political science from LeMoyne College, as well as a Masters in International Relations from the University of Virginia. She also holds certificates of completion from Institute Catholique in Paris, France, and Harvard University's Kennedy School of Government.
Apart from being an accomplished author, Carmen comes from a family with an interesting history that includes a mayor, a Mensa genius, and a great-grandfather who committed the first homicide in the state of Connecticut with an automatic weapon, but was never brought to justice.
Listen to our conversation to find out about Carmen's personal history, including decades spent in the CIA and how that influenced the stories she writes. 
https://carmenamato.net
Shelley Blanton-Stroud
I grew up in California's Central Valley, the daughter of Dust Bowl immigrants who made good on their ambition to get out of the field. I recently retired from teaching writing at Sacramento State University and still consult with writers in the energy industry. I co-direct Stories on Stage Sacramento, where actors perform the stories of established and emerging authors, and serve on the advisory board of 916 Ink, an arts-based creative writing nonprofit for children. I've also served on the Writers' Advisory Board for the Belize Writers' Conference. Copy Boy is my first Jane Benjamin Novel. Tomboy (She Writes Press 2022) will be my second. The third, Working Girl, will come out in November 2023. My writing has been a finalist in the Sarton Book Awards, IBPA Benjamin Franklin Awards, Killer Nashville's Silver Falchion Award, the American Fiction Awards, and the National Indie Excellence Awards. I and my husband live in Sacramento with an aging beagle, Ernie, and many photos of our out-of-town sons and their wonderful partners.
To find out more about Shelley Blanton-Stroud and her books, and to sign up for her newsletter, go here. https://shelleyblantonstroud.com