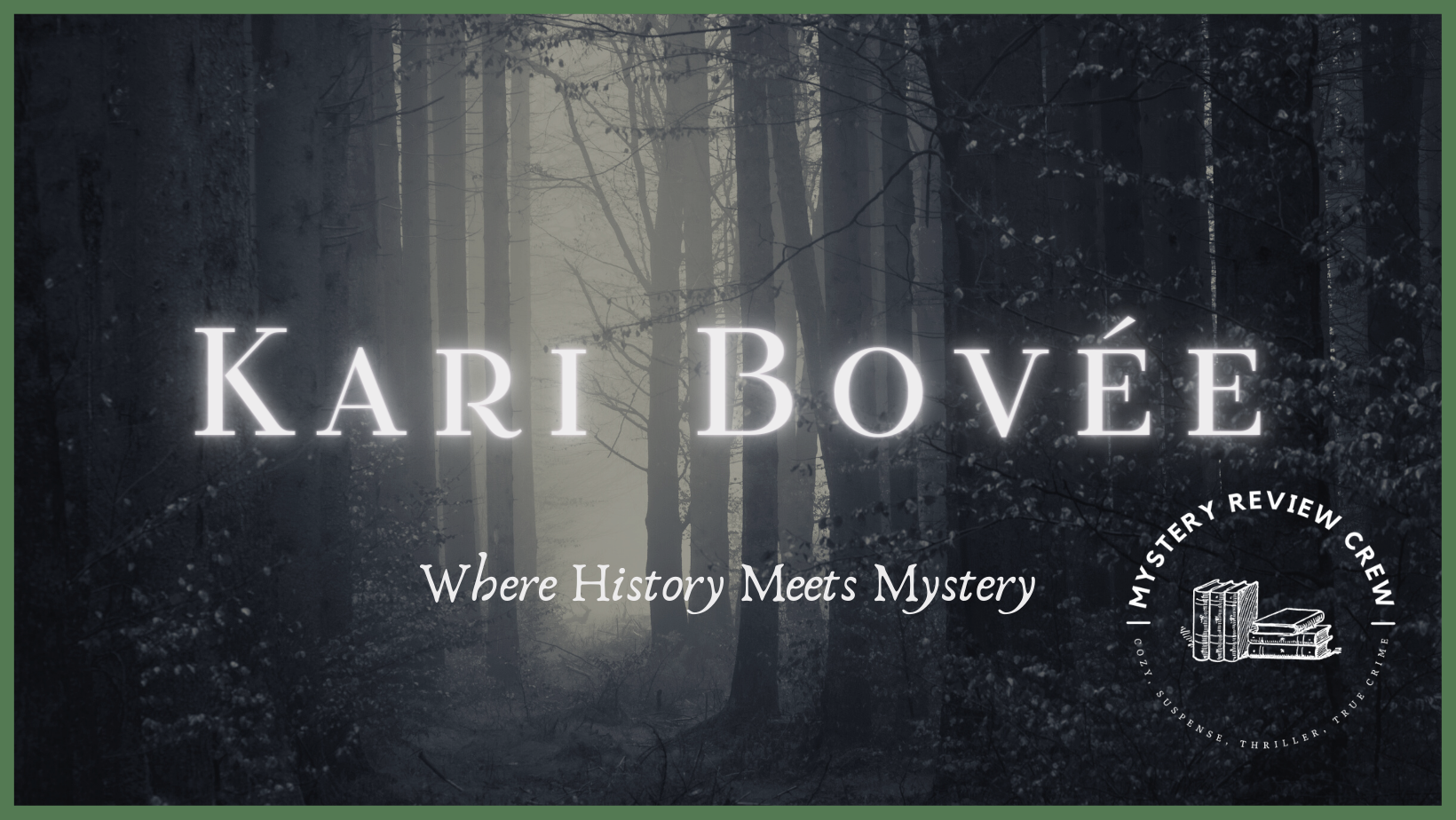 Fanny Brice – Alexa
I first learned of Fanny Brice when I was a young girl from the movies, Funny Girl and Funny Lady starring the brilliant Barbara Streisand, and her dreamy co-star, Omar Sharif. Streisand plays the talented stage star and comedienne of the Ziegfeld Follies, Fanny Brice.
After seeing these movies, my fascination with the Follies took hold, and years later it hadn't waned. When I came up with the idea for my novel Grace in the Wings, the first book in the Grace Michelle mystery series, I knew I wanted it to take place in the fantastical world of the Ziegfeld Follies, and the captivating star needed a place in the novel. In my story, Brice is at the height of her fame and serves as Grace's friend and mentor, and someone who reminds Grace, and all of us, not to take life too seriously.
Here's a little bit about Fanny Brice's life and career. I've also included an audio Alexa Flash Briefing I made last year about the iconic star. I hope you enjoy it!
>> Listen to Flash briefing HERE. <<
Fanny Brice
Fanny Brice (sometimes spelled Fannie) was born on New York's lower east side in 1891 as Fania Borach. The third child of Hungarian/Jewish saloon owners, Fanny's interests were not in the family business. At fourteen years old, she made her stage debut during amateur night at Keeny's Theater in Brooklyn. Shortly after, she started working in burlesque reviews as a singer and comedian.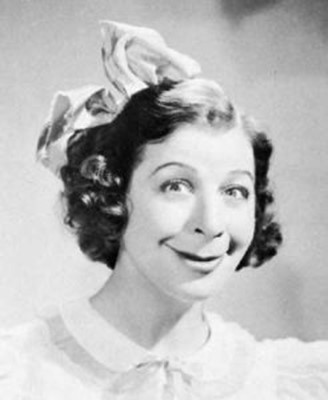 In 1910 while performing in a burlesque show, she was noticed by famous show-man, Florenz Ziegfeld, Jr. After the show, he approached her back stage and said he wanted to put her under contract for his Ziegfeld Follies. Fanny agreed and thus began her long association with the popular entertainment mogul. She performed in seven Follies between 1910 and 1923 and in several Midnight Frolic editions 1915 to 1921. In the 1921 Follies she was featured singing "My Man." Wildly popular, the song became her signature hit.
Brice was most famous for her character Baby Snooks. She performed as Baby in the 1934 Follies. Fanny and Snooks then hit the airwaves in radio at CBS and The Baby Snooks Show was featured weekly till 1948. In 1944, Brice got her own half-hour show on CBS and earned $6,000 a week. Brice was so invested in Snooks, she would often do her radio performances in costume, even though her audience couldn't see her.
Completely devoted to the character, she told biographer Norman Katov: "Snooks is just the kid I used to be. She's my kind of youngster, the type I like. She has imagination. She's eager. She's alive. With all her deviltry, she is still a good kid, never vicious or mean. I love Snooks, and when I play her I do it as seriously as if she were real. I am Snooks. For twenty minutes or so, Fanny Brice ceases to exist."
Brice was married three times, first to a local barber in her teens. The marriage lasted three days before she sued for divorce. Her second husband, known as the love of her life, Nicky Arnstein, was a lady's man, professional gambler, and white collar criminal. Arnstein served fourteen months in Sing Sing for wiretapping, and Brice visited him in prison every week. In 1918 they married after living together for six years. In 1924 Arnstein was charged in a Wall Street bond theft, was convicted and sentenced to Leavenworth Federal Prison where he served three years. Upon his release, he never returned to Fanny and their two children. She divorced him and then married Billy Rose, a songwriter and stage producer. Her third marriage, too, ended in divorce.
Fanny's career was long and varied. She worked as a song "model", comedian, singer, theater and movie actress. She starred in many films, two in which she plays herself, The Great Ziegfeld (1934) and The Ziegfeld Follies, (1936.) She recorded several songs for Victor and Columbia. After her death, she posthumously received a Grammy Hall of Fame Award for her 1921 recording of "My Man," a song that was inspired by her relationship with Nick Arnstein.
At the age of 59, Fanny Brice died on May 29, 1951, of a cerebral hemorrhage in Hollywood, California, depriving the world of her varied and abundant talents. She is most famously portrayed in the movies Funny Girl (1968) and Funny Lady (1975) by the incredibly talented Barbara Streisand.
If you'd like to read my adaptation of the iconic funny lady, Fanny Brice, in book one of the Grace Michelle Mysteries, Grace in the Wings, just click here to find it on Amazon.
Until Next Time,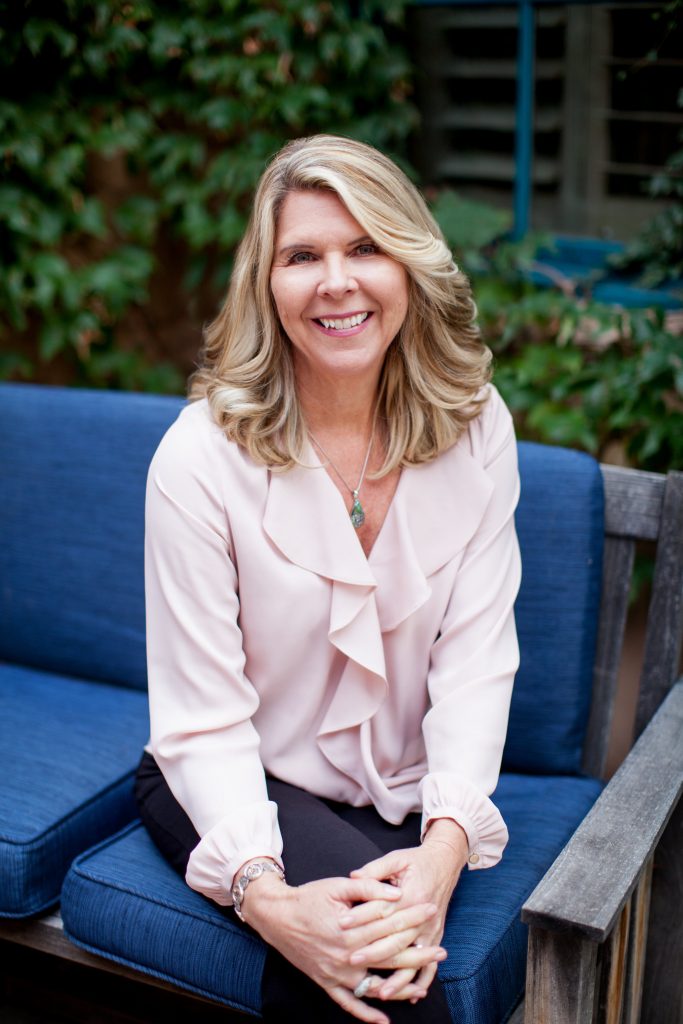 Author
Kari Bovée
When she's not on a horse, or walking along the beautiful cottonwood-laden acequias of Corrales, New Mexico; or basking on white sand beaches under the Big Island Hawaiian sun, Kari Bovée is escaping into the past—scheming murder and mayhem for her characters both real and imagined, and helping them to find order in the chaos of her action-packed novels. Bovée writes the award-winning Annie Oakley Mystery Series and the Grace Michelle Mystery Series, and has more ideas than time for many, many more.