Today we get to meet Author Linda Norlander!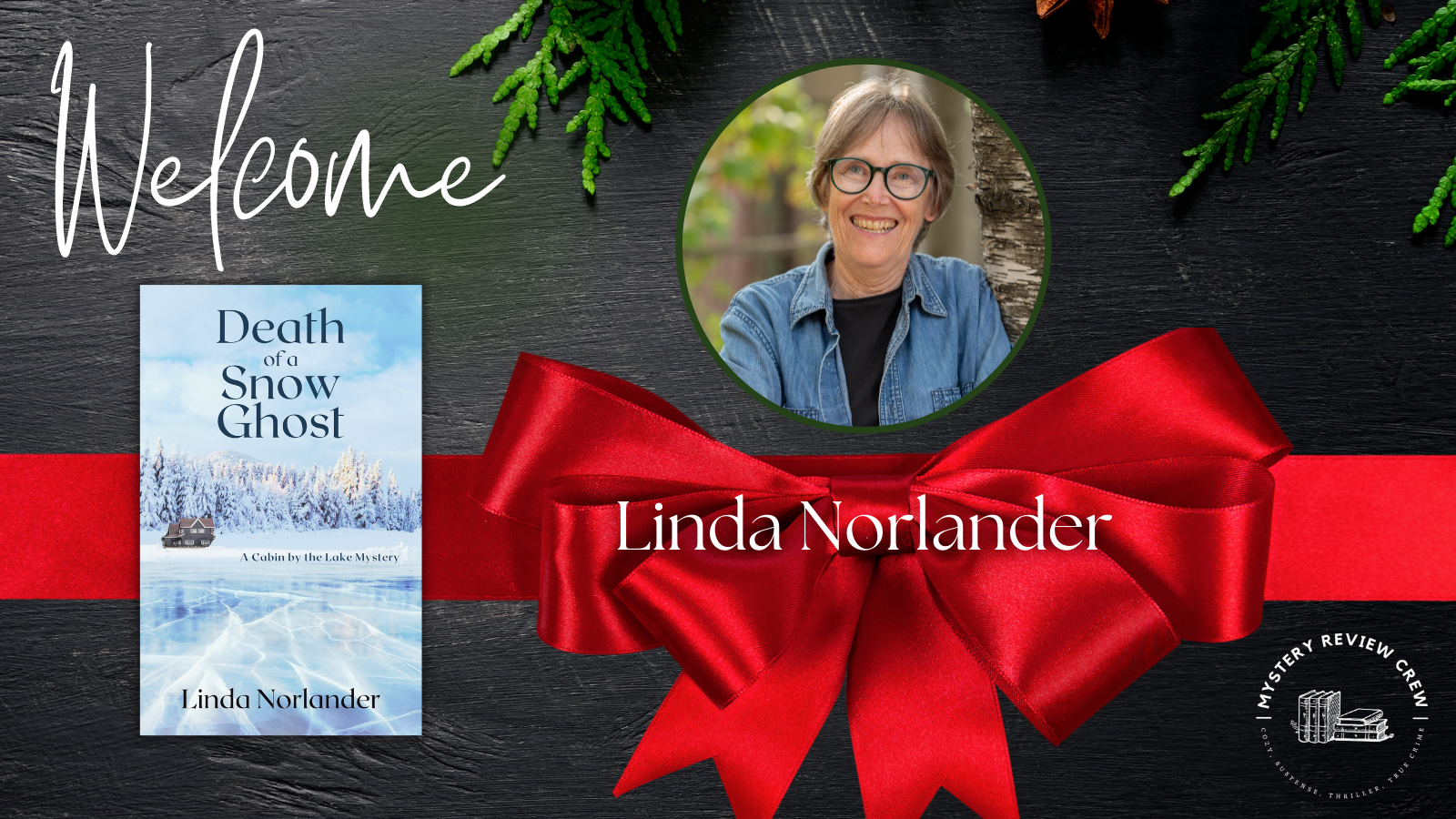 A bit more about Linda:
I grew up in a family that valued both reading and writing. My father was a newspaper editor in rural Minnesota. To this day I can smell the ink and hear the rhythm of the press as it printed out the Wheaton Gazette. While my father ran the paper, my mother wrote a weekly column called "Over a Cup of Coffee."
While I always wanted to write a novel, life took its own turn. After graduating from high school in Caracas Venezuela (a story for another time) I met Jerome, my brother's college roommate. He was tall and gangly and wore wire rimmed glasses. It was the summer of love and I eventually became a teenaged bride. We recently celebrated our fifty-first anniversary. Through the years, he's been an insightful editor and supporter. Plus, as a technical editor and writer, he knows where the commas go.
Well, the children are grown and have children of their own. We have moved from windchill of Minnesota winters to the rain of Tacoma, Washington winters. The Epson is gone along with several other computers. I have retired from writing about end-of-life care and moved on to writing about murder (there's got to be a connection somewhere.)
Connect with Linda: https://www.lindanorlander.com/
Linda is part of our #MRCGiveaway with Death of a Snow Ghost!
About Death of a Snow Ghost:
Jamie Forest, ex-New Yorker is on her way to her cabin to prepare for her first Thanksgiving in the Northwoods of Minnesota when she sees through the swirl of snow a ghostly apparition. It turns out not to be a ghost, but a young woman in labor. Not only is she about to deliver, but she doesn't speak English. Jamie can't ask her what she is doing in a lowland bog in the middle of a snowstorm. With the snow falling, she becomes an accidental midwife delivering a healthy baby girl in the backseat of her car. In the aftermath, it's clear the new mother is afraid someone will take her baby. Three days later a young woman is found drowned in Black Crow Pond. Is she Jamie's new mother? As she seeks answers, Jamie learns that winter in the Northwoods can be both beautiful and deadly.
📚Add Death of a Snow Ghost to your TBR:
Goodreads: https://www.goodreads.com/book/show/61098885-death-of-a-snow-ghost
Amazon: https://amzn.to/3FsiGn7
🎄Enter the #Giveaway for the opportunity to win 24 eBooks and a brand new Kindle Fire 8HD!
The Mystery Review Crew Countdown to Christmas!
See more of our Countdown To Christmas featured Authors!