International Adventuress, Isabella Bird
Living in the untamed West in the turn of the 18th century certainly took some tenacity. Particularly in the Colorado Rocky mountains. But there were many people, including some pretty amazing women, who did it through sheer tenacity and grit—and lived to tell the tale.
Recently, while researching my upcoming historical cozy mystery series, The Pryce of Murder series, featuring Arabella Pryce—an English Expat who finds herself in a small Colorado mining town via fame and fortune in New York City, I stumbled upon Isabella Bird, a British explorer, writer, photographer, and naturalist, who fell in love with the ruggedness and beauty of Colorado and in no uncertain terms, conquered it.
Born in 1831 in Boroughbridge, Yorkshire, England, Isabella was a sickly child, suffering from ailments of the spine, headaches, and insomnia. Her family doctor, who was quite progressive for his time, recommended she spend more time outdoors. A woman after my heart, Bird took had an affinity for horses and learned to ride at a very young age.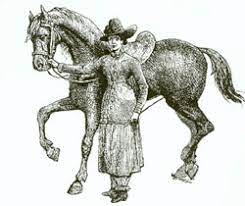 An extremely intelligent child, she also loved to read and write and was first published at age sixteen. The piece was a pamphlet addressing free trade versus protectionism. From then on, she continued writing articles for various periodicals.
The family spent several summers in Scotland, in an effort to improve her health, but Isabella continued to decline. This time, the doctor recommended a sea voyage. In 1854, with money given to her by her father, Isabella first sailed to the United States. Her letters written home formed the basis of her first book, An Englishwoman in America, which was published 1856.
Having caught the travel bug, Bird again left Britain in 1872, first going to Australia, and then spending time in Hawaii, then known as the Sandwich Islands. There, she climbed both Mauna Kea and Mauna Loa. Her love for the Islands resulted in her second book titled Six Months in the Sandwich Islands.
IN 1873, her travels then took her to the territory of Colorado, where she had heard its mountainous air was beneficial for good health. On horseback, she covered 800 miles of Rocky Mountain terrain and climbed one of Colorado's more difficult fourteeners, Longs Peak—in rubber boots and a flowing, silk Hawaiian dress, no less. She accomplished this and other amazing feats with the help of a guide, Jim Nugent, or "Rocky Mountain Jim," who was once described as "a textbook outlaw with one eye and an affinity for violence and poetry." Bird, in letters to her sister which were first published in the magazine, The Leisure Hour, wrote of him as "her dear desperado," and as "A man any woman might love but no sane woman would marry." Those letters culminated in Bird's fourth and perhaps most famous book, A Lady's Life in the Rocky Mountains.
Although she and Nugent had formed a special bond, and some sources claim he was madly in love with her, the lure of more adventure pulled Isabella away from her good friend. He died one year after her departure from Colorado.
Bird later married surgeon Dr. John Bishop, but her restless spirit could not be tamed. She went on to travel the world, but the time in the Colorado Rockies would always remain special to her. Now, over 100 years later, she is still known as the "mother" of the region.
There are so many amazing women of history that serve to inspire women of our generation. Isabella Bird was one such woman.
My character, Arabella Pryce is not quite so adventurous, and finds life in the West just as challenging as other women of her time. But as she learns to navigate the wilds of the Colorado mountains, I hope she can make her mark there as well!
The first book of The Pryce Murder Series, The Pryce of Conceit, An Historical Ghost Cozy Mystery, comes out in May, 2023.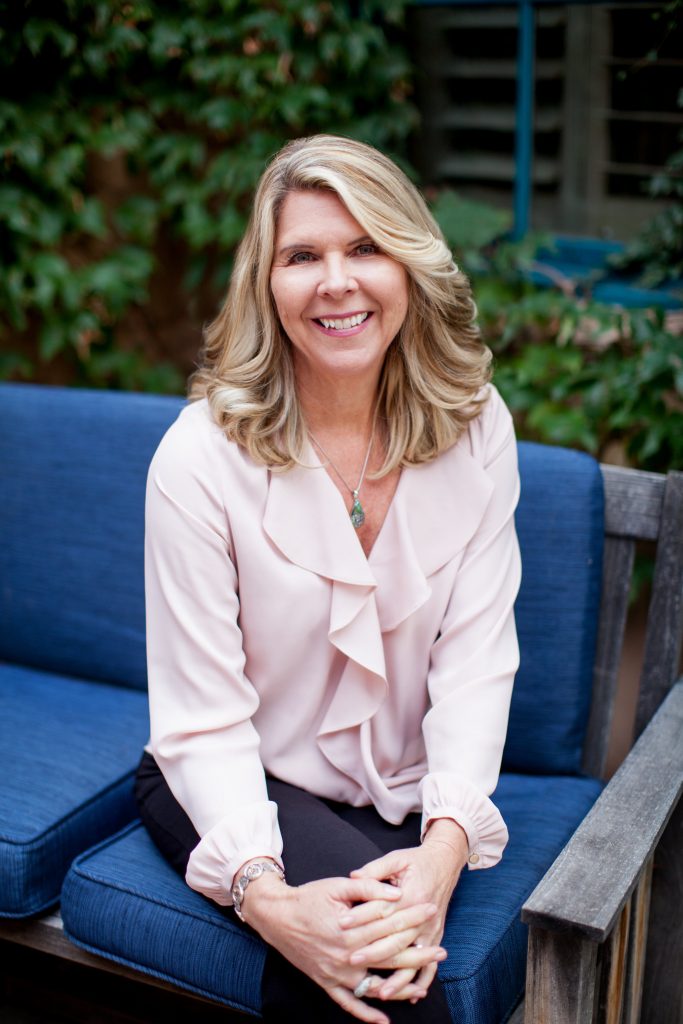 Author
Kari Bovée
When she's not on a horse, or walking along the beautiful cottonwood-laden acequias of Corrales, New Mexico; or basking on white sand beaches under the Big Island Hawaiian sun, Kari Bovée is escaping into the past—scheming murder and mayhem for her characters both real and imagined, and helping them to find order in the chaos of her action-packed novels. Bovée writes the award-winning Annie Oakley Mystery Series and the Grace Michelle Mystery Series, and has more ideas than time for many, many more.