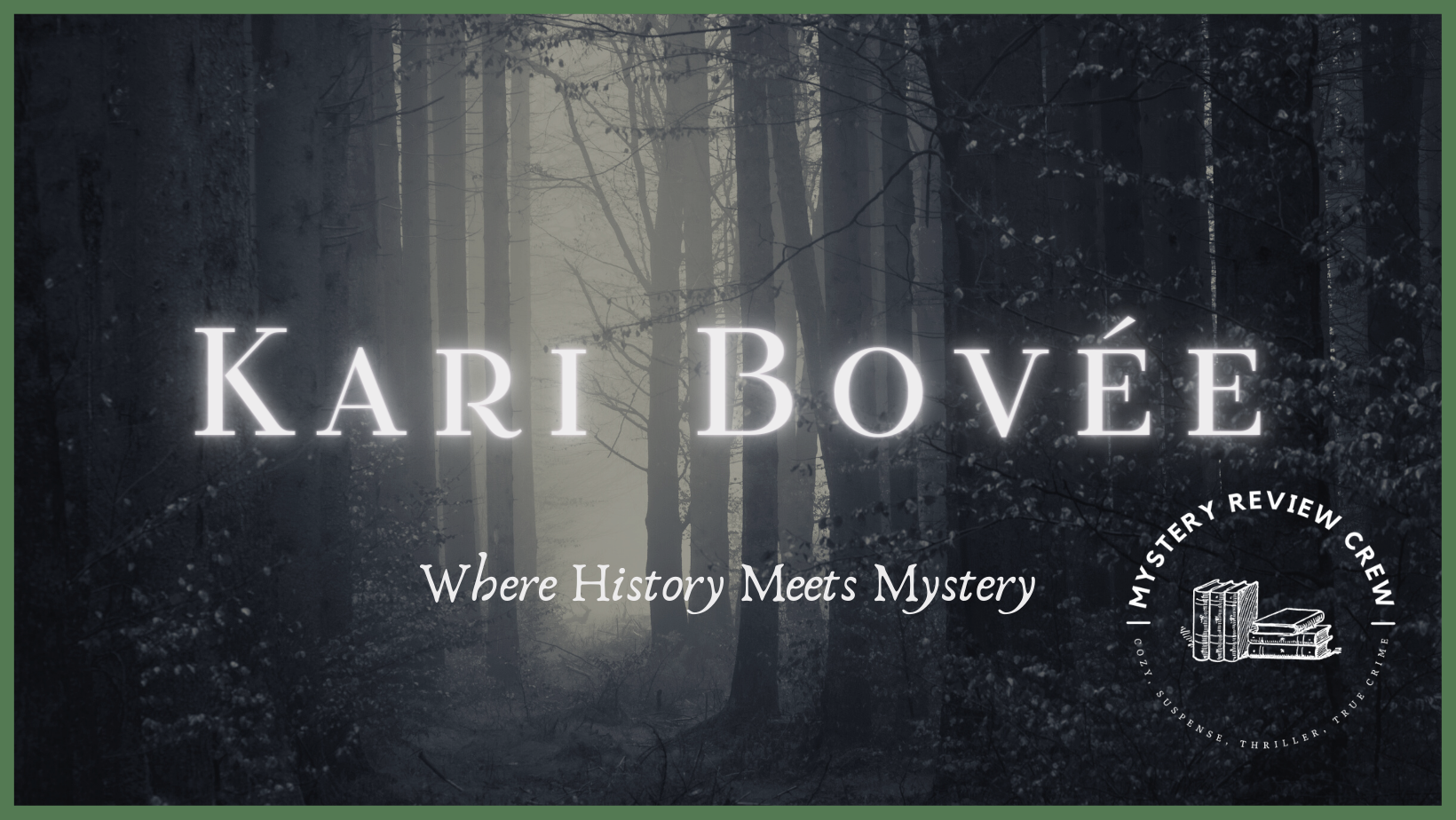 One of the reasons I love writing historical fiction is all the fun research I get to do! While searching for a notable Irish woman in history for a March post on my Women in History blog (https://www.Karibovee.com) a few years ago, I stumbled across this incredible woman, Grace O'Malley. A pirate no less, and a woman who would not be messed with!
Grace O'Malley
Her Irish name is Gráinne Ní Mháille, and she is known as one of the most tenacious female pirates of the Emerald Isle.
Born of a noble family in 1530, Grace took over the lordship of the Ó Máille dynasty in the west of Ireland after the death of her father, despite having a brother. Not much is known of her childhood, but it is thought that she grew up at her family's residence on Clare Island. She was most likely formally educated, as were all noble children of her time, and it is known that she spoke fluent Latin.
In 1546, Grace O'Malley married the heir to the O'Flaherty title, giving her more wealth and power. Her husband, Dónal an Chogaidh had aspirations of one day ruling all of Connacht, the area now known as Connemara. When her husband was killed in an ambush while hunting, Grace returned to her own lands on Clare Island where she established her principal residence. It is believed she took a shipwrecked sailor as her lover. He too was killed, and seeking revenge Grace attacked the castle of Doona in Blacksod Bay, home to the murderers of her lover the MacMahons of Ballyvoy. She tracked them down and killed them on the nearby island of Cahir. The act earned her the nickname, "Dark Lady of Doona."
Grace remarried, this time to "Iron Richard" Bourke, the 18thlord of Mac William Lochtar. But, she was still not done with the MacMahons. When she sailed for Ballyvoy this time, she attacked Doona Castle again, but this time took it as her own.
English might steadily grew in 16th Century Ireland, weakening O'Malley's power. In 1593, her sons and half-brother were taken captive by the English governor of Connacht, Sir Richard Bingham, on the grounds that O'Malley was responsible for 'nursing' the Irish rebellions that had occurred for more than forty years.
Grace O'Malley sailed to England to petition Queen Elizabeth I to release them. She showed up at Greenwich Palace dressed in her finest gown and met with the English monarch surrounded by English guards. When the guards searched O'Malley's person, they found a dagger hidden in her dress. O'Malley stated she carried it for her own safety. Elizabeth nodded her approval, and let O'Malley approach her.
Refusing to acknowledge Elizabeth as the Queen of Ireland, Grace O'Malley did not bow upon meeting the sovereign. Despite the affront, the two had a lively discussion in Latin, and came to an agreement. The prisoners were released, Bingham was removed from his position in Ireland, and Grace O'Malley was to stop supporting Irish rebellions. However, some of Grace O'Malley's other requests remained unmet, and when Bingham returned to Ireland, Grace O'Malley returned to supporting the Irish rebellions during the Nine Years War.
The date of her death is not known, but historians speculated it was in 1603, the same year of Elizabeth I's death.
I hope you've enjoyed this post and wonder if you'd enjoy reading about another Grace? This one is not a pirate from the 16th century, but a costume designer in Hollywood in the 1920's. Both tenacious, and both who fight for justice in their own way! Grace Among Thieves, the third book in the Grace Michelle mystery series was just released last month. You can find the entire series here: https://www.amazon.com/dp/B088TK3F49.
I hope you have a wonderful St. Patrick's Day!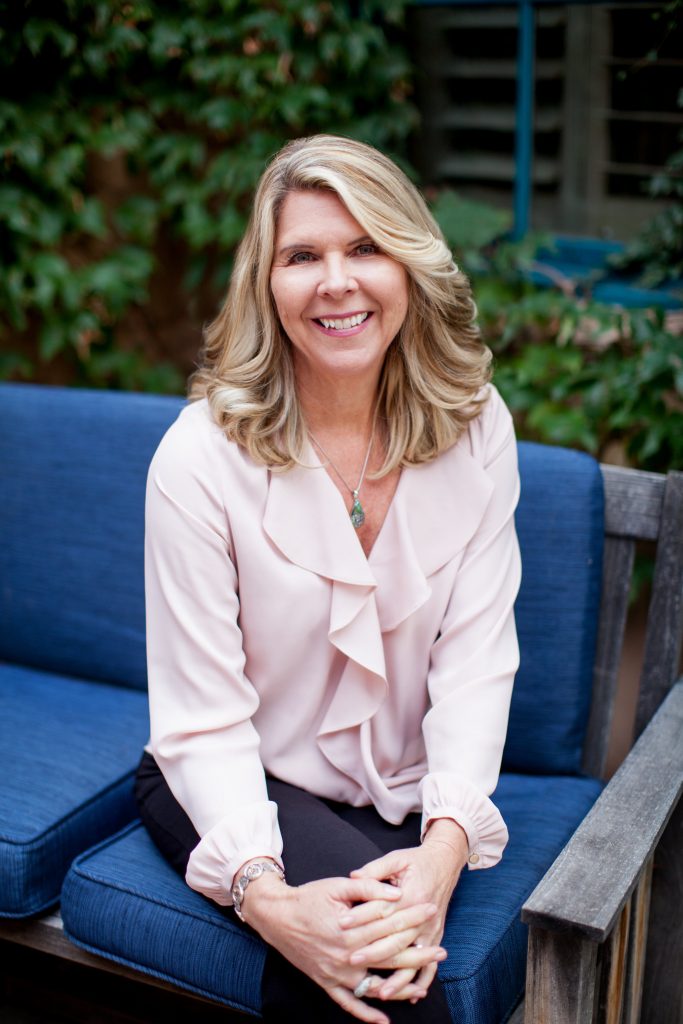 Author
Kari Bovée
When she's not on a horse, or walking along the beautiful cottonwood-laden acequias of Corrales, New Mexico; or basking on white sand beaches under the Big Island Hawaiian sun, Kari Bovée is escaping into the past—scheming murder and mayhem for her characters both real and imagined, and helping them to find order in the chaos of her action-packed novels. Bovée writes the award-winning Annie Oakley Mystery Series and the Grace Michelle Mystery Series, and has more ideas than time for many, many more.
See more of Kari Bovée's posts