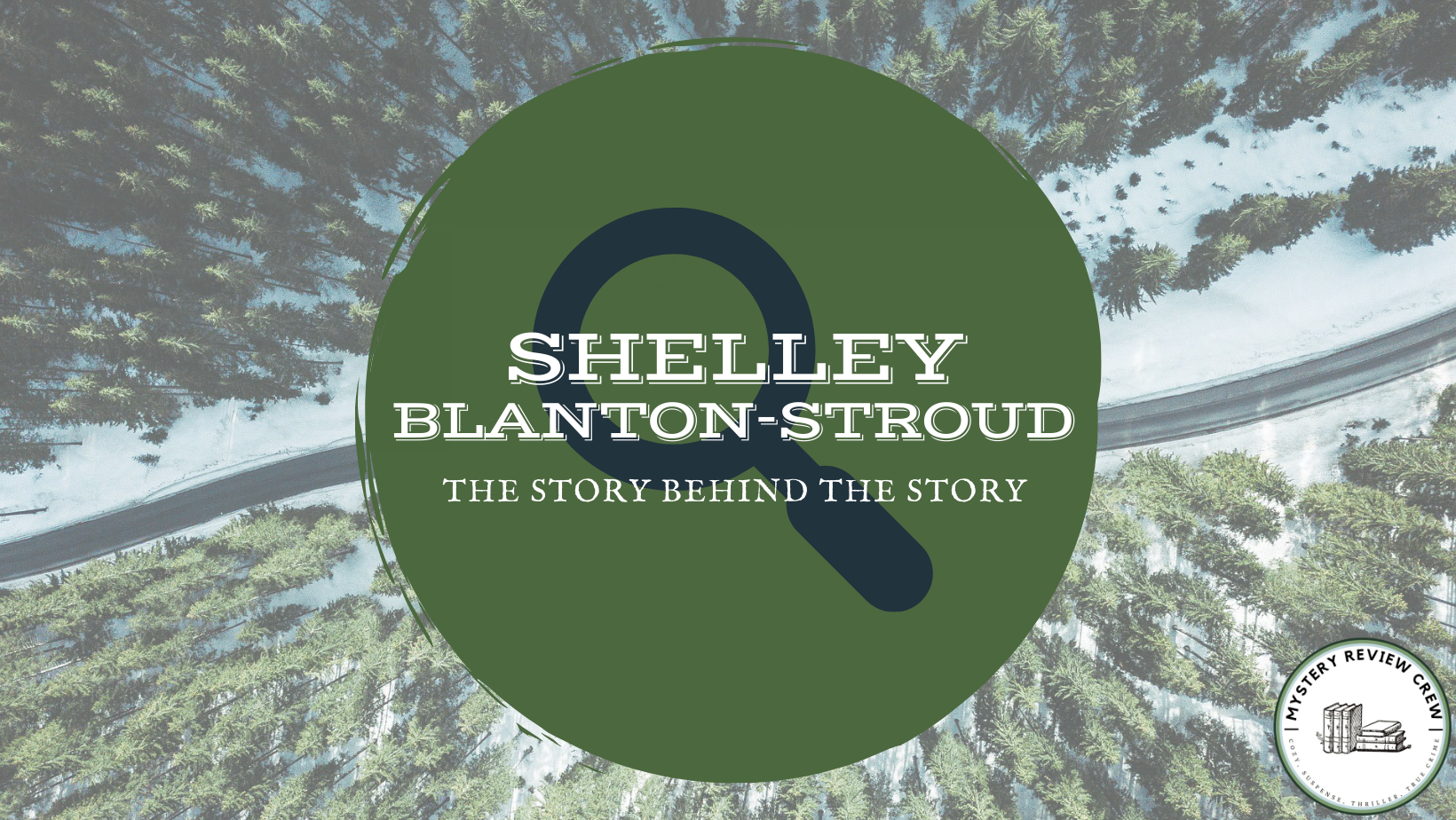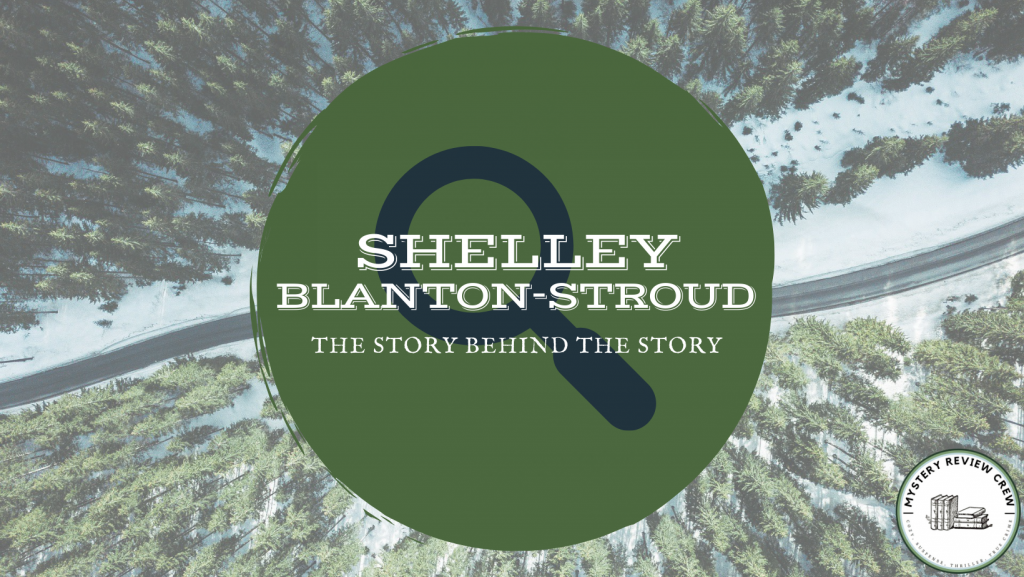 In a recent event by Stories on Stage Sacramento, I interviewed crime novelist, David Heska Wanbli Weiden, author of Winter Counts. Most crime novels are preoccupied with justice. But David is a lawyer. And his protagonist, Virgil Wounded Horse, is a professional vigilante living on a Lakota reservation. In Winter Counts, the stakes are higher, and the details more specific, than in many novels.
I asked him if he could talk a little about the federal Major Crimes Act and how it relates to Virgil's work on tribal lands and David's deeper preoccupation with justice. See his three minute answer below.
I think most writers in crime fiction have an origin story that drives them to fixate on this genre and its core theme of justice. David did not disappoint. See the whole performance and conversation, including the brilliant work of actor Elio Gutiérrez here.
About David Heska Wanbli Weiden
David Heska Wanbli Weiden, an enrolled citizen of the Sicangu Lakota nation, was named by the New York Times as one of "the most critically acclaimed young novelists working now."  His debut novel, WINTER COUNTS, was called a "once-in-a-generation thriller" by the Los Angeles Times and a "worthy addition to the burgeoning canon of indigenous literature" by Library Journal.  Weiden is the first Native American author to win an Anthony Award and the Thriller Award, and the second to be nominated for the Edgar Award.
He received his MFA in Creative Writing from the Institute of American Indian Arts, his law degree from the University of Denver Sturm College of Law, and his Ph.D. from the University of Texas at Austin. He was a MacDowell Fellow, Tin House Scholar, Ragdale Foundation resident, VONA alumnus, participant in the Kennedy Center Playwriting Intensive, and received the 2018 PEN/America Writing for Justice Fellowship. He's an active member of the Mystery Writers of America, International Thriller Writers, Western Writers of America, and also a member of the Dramatists Guild and Wordcraft Circle of Native Writers. He's Professor of Native American Studies and Political Science at Metropolitan State University of Denver, and lives in Colorado with his family.
His last name, Weiden, is pronounced "Why-den." Heska Wanbli is pronounced "Heh-ska Wahn-blee."  His nation, the Sicangu Lakota, is pronounced "See-chon-goo Lah-coat-ah."