About the Book
She's on the rise to fame and fortune, but her sudden notoriety comes with some deadly consequences.
Annie Oakley thrives as a sharpshooter in the Wild West Show. Finally, she has a chance to save her family's farm—and make her dreams come true.
But her act misfires when she discovers her Indian assistant dead in her tent. Uncovering a shocking secret from her assistant's past, the girl with the gun believes it's murder. Determined to find the truth, she ruffles some horse feathers, making enemies along the trail.
​But, when her prized gelding is stolen, Annie realizes she might have been the target all along.
Can Little Miss Sure Shot save her equine friend and find the killer before everything she's worked for is destroyed?
​If you like a cunning mystery, a feisty heroine, and a fast-paced plot that keeps the pages turning, you'll love this wild ride with the iconic Annie Oakley in the saddle.
Review With Amy Booksy
Originally Published on Locks, Hooks, and Books. Reposted with permission.
Girl with a Gun starts An Annie Oakley Mystery series by Kari Bovee. I have always been interested in learning about the wild west and was excited to learn about this series having Annie Oakley as the star. It was fun to see the fictional account of how she became part of the Buffalo Bill's Wild West Show. I loved how the author portrayed Annie. It was entertaining trying to figure out the mystery and seeing how she would solve it. Especially, when her beautiful partner, Buck. There were some twists that I did not expect and made it hard to predict as to what would unfold. Just when I thought I had it all figured out, something else would happen and often had me guessing who done it. I had to keep reading to find out how it would all end. I had no problem reading the whole book in one sitting. It was too good to put down. 

I am giving Girl with a Gun a very well deserved five plus stars. I highly recommend it for readers who enjoy reading historical fiction with a touch of mystery and seeing their favorite real historical figures come to life. I look forward to reading the next installment from Kari Bovee's series, An Annie Oakley Mystery series. 
I received a digital copy of Girl with a Gun from the publisher, but was not required to write a positive review. This review is one hundred percent my own honest opinion. 
About Amy: I am an avid reader that read just about any genre, but prefer historical fiction the most. I read thirty books or more every month. I am a mother of a precious little girl and her active younger brother. I enjoy doing variety of needle arts and crafts, including cross stitching, quilting, and, especially, locker hooking.
Visit her at https://amybooksy.blogspot.com/
About the Author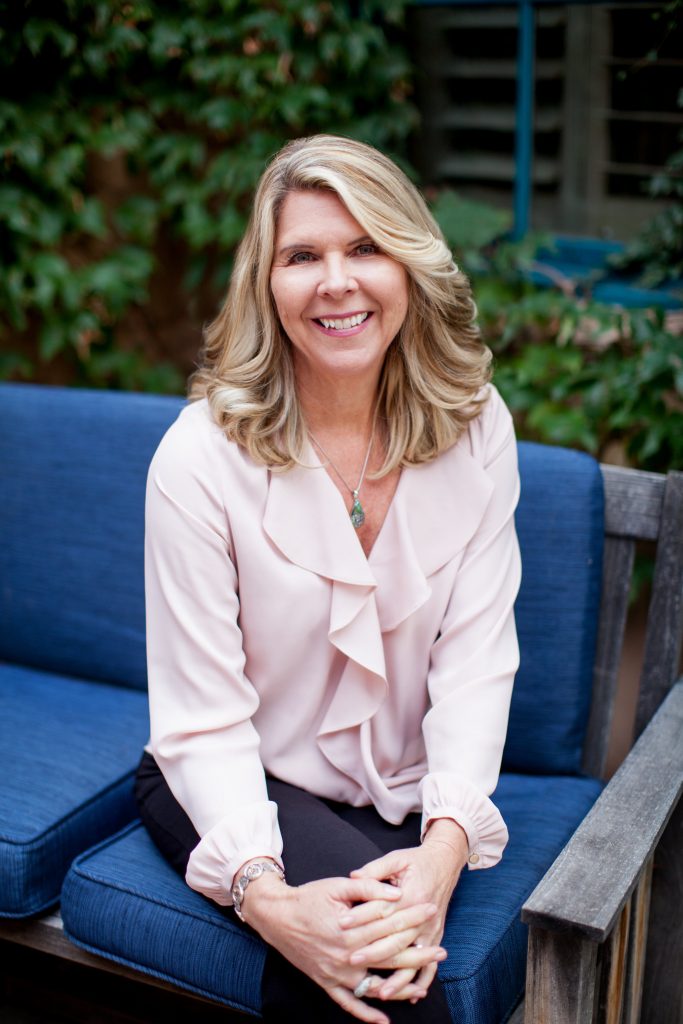 When she's not on a horse, or walking along the beautiful cottonwood-laden acequias of Corrales, New Mexico; or basking on white sand beaches under the Big Island Hawaiian sun, Kari Bovee is escaping into the past—scheming murder and mayhem for her characters both real and imagined, and helping them to find order in the chaos of her action-packed novels. Bovee writes the award-winning Annie Oakley Mystery Series and the Grace Michelle Mystery Series, and has more ideas than time for many, many more.
​
​Connect with the author:  Website ~ Goodreads ~ Facebook ~ Twitter ~ Instagram
~ Pinterest