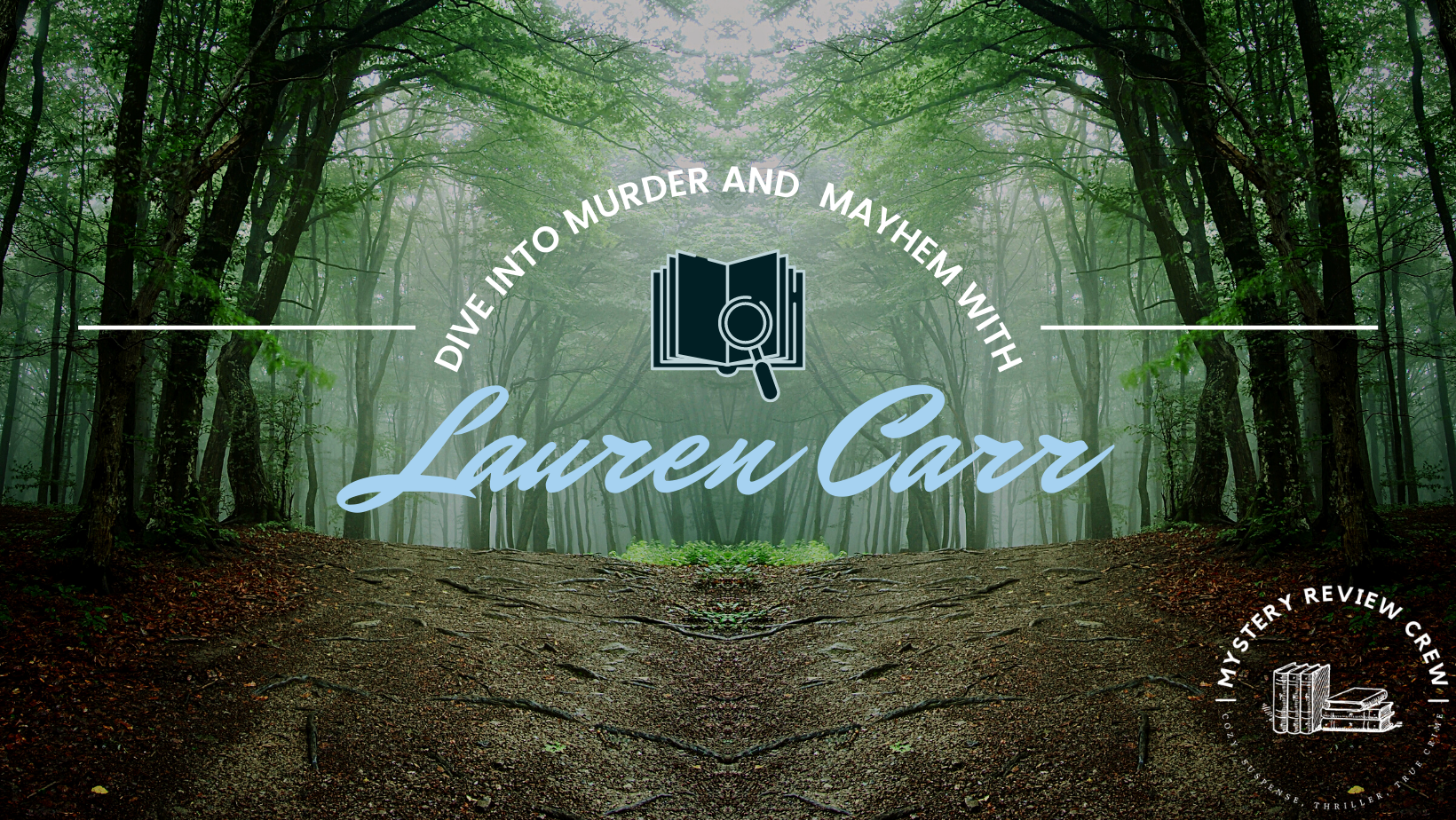 Are old style mysteries making a comeback?
As a mystery writer, I have a dilemma: I love the old-fashioned mysteries.
You know, the ones. The master detective solves the murder simply by talking to the suspects while peering at the crime scene with his magnifying glass. All the while, he is on his pipe and examining the evidence without gloves. Then, when he identifies the culprit, the killer confesses and goes away to jail because the detective's deduction of the evidence is so overwhelming that it is useless to deny it.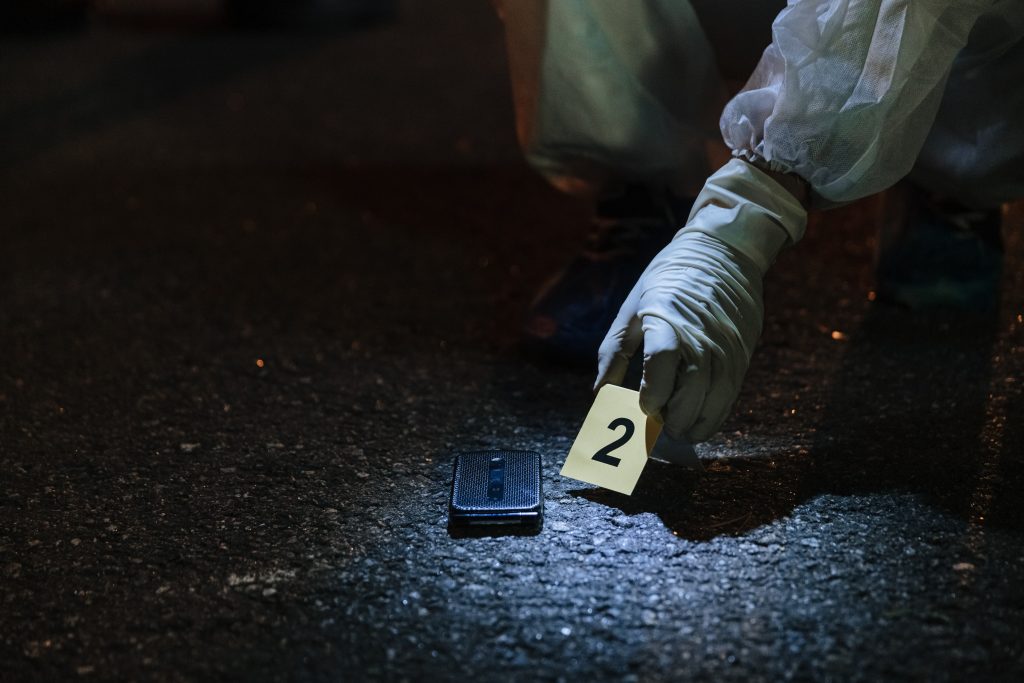 No matter how clever the killer, who can stump the police is, he is not smart enough to outwit the brilliant master detective—even after the detective has contaminated the crime scene with his cigar ashes and marked up everything with his own fingerprints.
Alas, for a mystery author to write such a book, set in present time, today, would get the writer laughed out of the online bookstore by readers and reviewers.
Time and technology has made such mysteries outdated.
Readers and reviewers are savvier than they used to be. No longer can a mystery writer introduce his detective by having him pull up to a crime scene in his beat up car, climb out, take one last drag on his cigar, and then toss it to the ground next to the dead body.
Declaring the author a boob, readers would be screaming about this supposedly brilliant detective contaminating the crime scene.
In the Not to Distant Past
Not too long ago, a reader bemoaned to me about how difficult it was for her to find a good mystery to read. She hated any mystery that included science.
As a writer, I find that I am unable to set such stringent restraints on myself when it comes to penning mysteries.
Nowadays, mysteries set in present time have to deal with the science that can reveal evidence invisible to the naked eye. That would have been unheard of in the days of Sam Spade. Not only that, but legal barriers have eliminated the classic scene of interrogating the prime suspect under the naked light bulb.
Before, several chapters of a book would be taken up with interviewing witnesses who would lead to suspects, which would lead to shootouts while chasing down red herrings.
In Modern Times
Today, detectives have leads narrowed down with reports handed to them by bespectacled forensics people who have narrowed down suspects based on their DNA and cat hair.
Consider the possibilities.
No science test can answer that question. That is up to the detective to deduct.
Once you find the guy, how can you get to that great confession scene when he can shut the whole thing down with one phase, "I want a lawyer"? It doesn't take a confession to satisfy your reader. All you need is the great revelation scene where the reader knows you have your man-or woman.
I believe it is all in the way the writer may look at it. Modern day technology or criminal rights may have shut certain doors or windows—but in doing so, they have also opened doors and windows to other possibilities that weren't there before.
It is my job as the writer to find out how to use it to make for a great mystery, which in the great scheme of things has always been my job—which is what makes it such fun.
Instead of knocking on doors in search of the redhead who was on the victim's arm, detectives are scouring social media to find someone with a particular DNA who owns a black Maine Coon cat with a bladder infection.
But suppose there are no suspects who own a black Maine Coon cat with a bladder inftion.
Maybe—the killer is employed at a place where he comes in contact with someone who owns a black Maine Coon cat that has a bladder infection. The murderer bumps into Fluffy's human in front of the coffeemaker and Fluffy's hair is transferred onto the dastardly killer's sweater? Then, during the murder, the victim grabs the killer's arm and Fluffy's hair clings to his sleeve, which sends detectives to Fluffy's owner's door.
Suppose Fluffy's owner knew the victim? Suppose he too has motive to want the victim dead and has no alibi? What happens next? What will become of Fluffy?
Until We Meet Again,
Lauren Carr
Lauren Carr
Lauren Carr is the international best-selling author of the Mac Faraday, Lovers in Crime, Thorny Rose, Chris Matheson Cold Case Mysteries, and Nikki Bryant Cozy Mysteries—over twenty-five titles across five fast-paced mystery series filled with twists and turns!
Book reviewers and readers alike rave about how Lauren Carr seamlessly crosses genres to include mystery, suspense, crime fiction, police procedurals, romance, and humor.
The owner of Acorn Book Services, Lauren is also a publishing manager, consultant, and virtual book tour coordinator for independent authors.
Lauren is a popular speaker who has made appearances at schools, youth groups, and on author panels at conventions.
She lives with her husband, and two spoiled rotten German shepherds on a mountain in Harpers Ferry, WV.
If you like Mysteries be sure to read some reviews so you can grow you TBR pile!