The Story
Some memories never fade. For me, the song, White Christmas, is one. From my earliest childhood memories, hearing Bing Crosby sing White Christmas was linked to my Christmases. To this day, watching Bing Crosby's 1954 movie, White Christmas, is a tradition, along with the 1951 version of A Christmas Carol with Alastair Sims.
When I received Caleb and Linda Pirtle's newsletter with Caleb's poignant story of the man behind the song, I had to share it. Caleb has graciously allowed me to reprint it.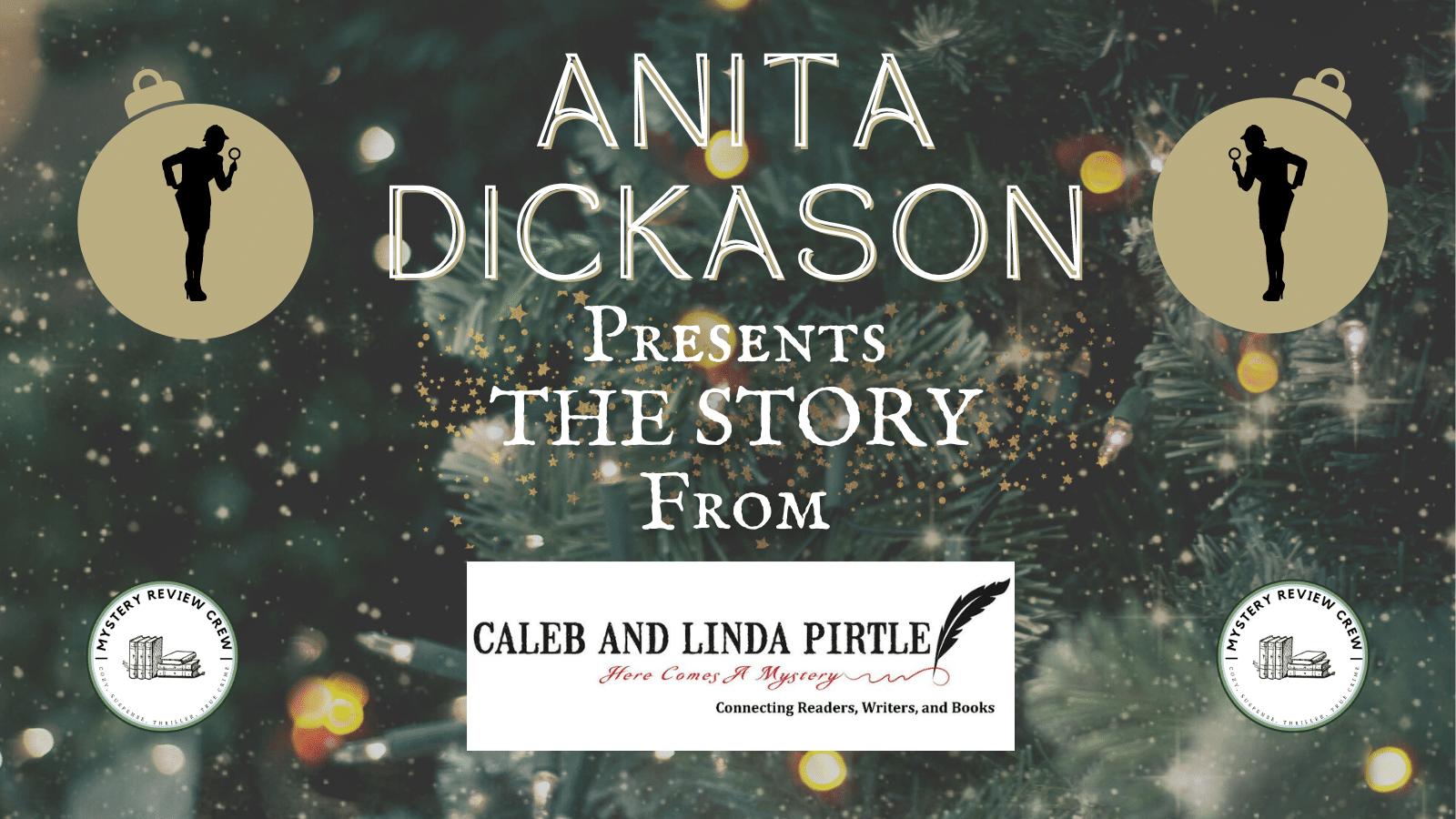 In today's fast-paced world, sometimes we need to slow down, step back and remember. White Christmas is as endearing now as it was when first written. A time when all Americans needed the hope of better times. And maybe … we still do.
The memory:
The Story Behind White Christmas
By Caleb Pirtle III
He had no business writing the song. He had no business writing about Christmas. He was a Russian. He was a Jew. During the dark days of December, he was a melancholy man. But from the heart of Irving Berlin came the one song that struck a nostalgic chord in America during 1942, grabbed the soul of a nation, and has never let go.
The Berlin home always had a Christmas tree, stockings, a turkey, and plum pudding. It was time for celebration. It was a time for family. And no one loved his family more than Irving Berlin. In the dark days of December, he was a melancholy man.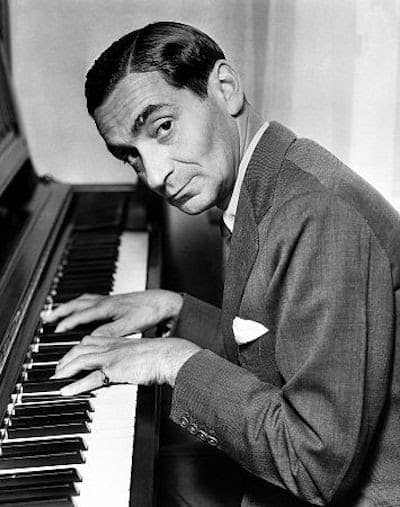 Irving Berlin could not read a note of music, yet he composed more than a thousand songs, and four hundred of them became American standards, songs like Alexander's Ragtime Band, Easter Parade, Cheek to Cheek, No Business Like Show Business, and God Bless America.
He was the master. As composer Jerome Kern would say, "Irving Berlin has no place in American music. Irving Berlin is American music." He was working in Beverly Hills. He was alone and lonely. He missed his family. And he sat down one night and worked on a new song. But it didn't quite capture the way he was feeling. So, Berlin threw the lyrics in a trunk and could have forgotten them. He didn't.
A couple of years later, Berlin found them and worked throughout the night, writing, re-writing, revising, and rearranging the words. The melody was already locked in his head. The next morning, he walked into his office and told his secretary, "Grab a pen," he said. "You need to take down this song. I just wrote the best song I've ever written."
She typed the words to White Christmas. It was slow. It was nostalgic. It was melancholy. But then, during the dark days of December, Irving Berlin was a melancholy man.
Bing Crosby sang White Christmas for the first time on his NBC radio show. He sang it, and a heartbroken nation listened. He sang White Christmas for the first time on Christmas day. He sang White Christmas for the first time eighteen days after the Japanese attacked Pearl Harbor and left America weeping for its missing and its dead.
Armed Forces Radio was swamped with requests for the song. For the fighting men, it was their first winter, their first Christmas in trenches of Germany, on the islands surrounding Japan. They were homesick, and White Christmas gave them a vision of home, if only for eight lines, fifty-four words, and sixty-seven notes. It was enough.
White Christmas was a song of hope with a melancholy melody, but, during the dark days of December, Irving Berlin was a melancholy man.
He had lost his son on Christmas Day in 1928. The boy was only three days old. And Berlin spent every Christmas for the rest of his life beside the grave of his son in New York. Berlin sat in the December chill dreaming of a White Christmas that would never be.
If you have a question or a comment, please let me know. I'm always "On The Hunt" for new ideas.
From my Author's World to yours, have a Merry Christmas and Happy New Year.
Anita Dickason
Anita Dickason is a retired police officer with a total of twenty-seven years of law enforcement experience, twenty-two with Dallas PD. She served as a patrol officer, undercover narcotics officer, advanced accident investigator, tactical officer, and first female sniper on the Dallas SWAT team.