Underground! What an intriguing, descriptive word. I love words that tease and tantalize the imagination. Underground! What does it conjure up, the benign or the deadly? Secretive, cloak and dagger, clandestine, covert or a mine. What a gamut of scenarios. It's the type of word an author can build on, creating a mystery around it. I recently discovered a unique twist to the perception of the meaning of underground. One that isn't the mystery but instead crafts the mystery.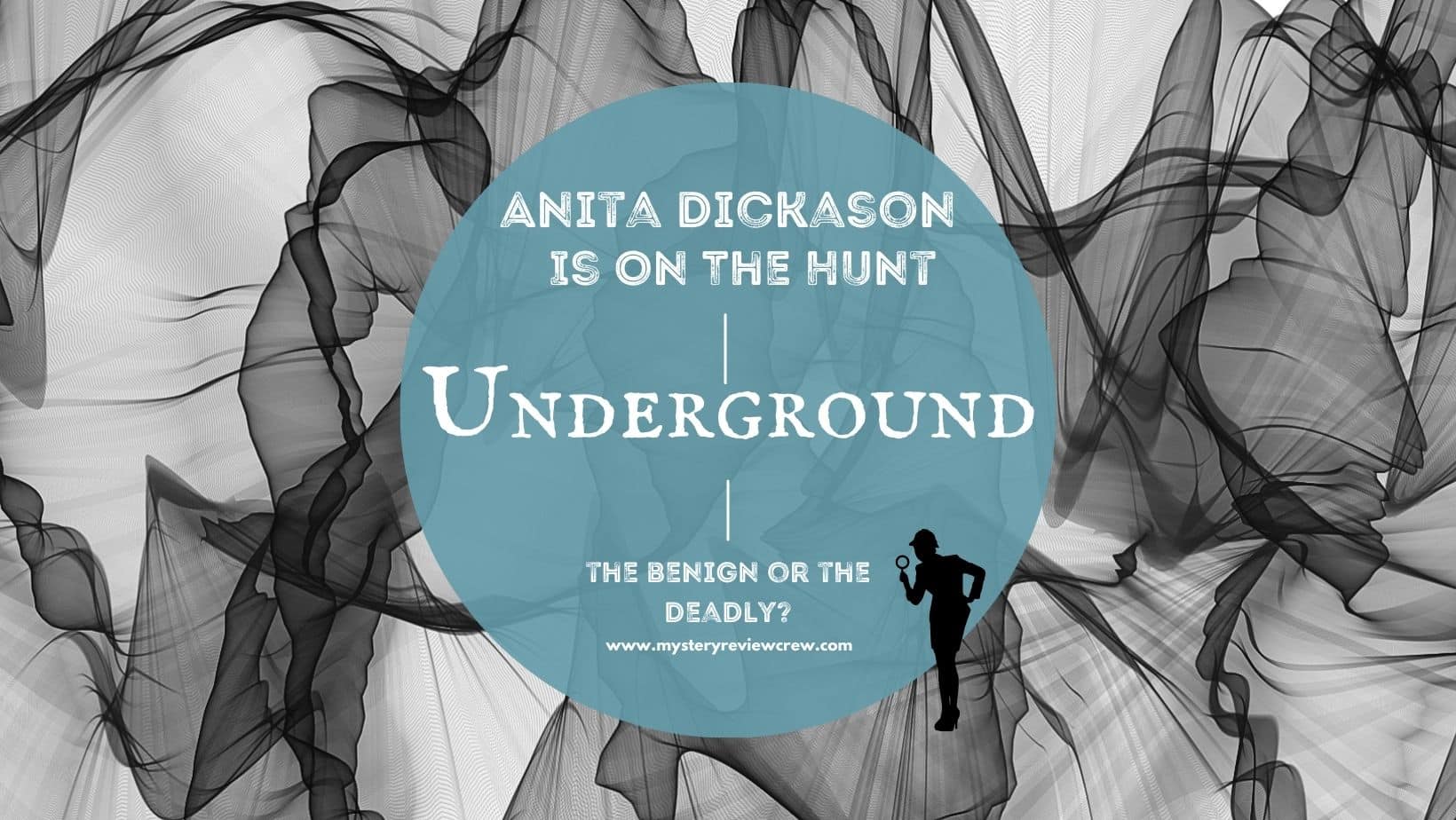 Going Underground
An imaginative and talented group of authors banded together to create a fictitious Texas town, Magnolia Bluff. It's a place that encompasses all the good, bad, and ugly of a typical small town. Each author's plot brings a different and unique spin on the inhabitants. Characters with secrets, hidden agendas, and dirty, double-dealing skullduggery push readers to keep reading.
Does anyone want to guess what this amazing group of authors calls themselves? Wait for it … wait for it—Underground Authors. I love not only the concept but the execution, the book titles, covers, and stories. The Magnolia Bluff Crime Chronicles is an outstanding series of multi-author novels at the top of my to-be-read list. I've read two and have downloaded two more.
Death Wears a Crimson Hat by CW Hawes is Book One in the Magnolia Bluff Crime Chronicles. The author skillfully introduces the town and its inhabitants by weaving the personalities and mystery in such a way the reader is left guessing. It's my kind of book. CW Hawes sets the stage for what will follow. The Magnolia Bluff Crime Chronicles are riddled with intriguing plots and characters. You just have to read the next book to find out what other secrets this supposedly small, quiet Texas community is hiding. What fun.
A mystery within a mystery.
A tale that twists and turns through the inhabitants of Magnolia Bluff, Texas. Inhabitants with their secrets, malicious and spiteful attitudes, and rumormongering, ending in murder. This book has at all. I loved it. I started reading and didn't stop until I finished. I had to find out what happened next. Of course, that meant the wee hours of the morning. But that's what a good book does, sucking you deeper and deeper into the plot.
This is a story about a microsection of the dynamics of a small town where the characters become the mystery. A community where everyone believes they know everything there is to know about their neighbors.
Suspicion swirls around the strangers in their midst. A suspicion that could prove deadly. There is the mysterious Harry Thurgood, the owner of a new coffee shop. What is he hiding? A minister, Ember Cole, a woman in a man's job, becomes the target of cruel gossip. Is there a secret in her past?
At the town's core are a small group of women, the Crimson Hat Society, who believe they are the elite when it comes to the residents of Magnolia Bluff. They know it all. Or do they? Does each member have a hidden agenda? When one of the elite, a woman who wears the crimson hat, is killed, the murder forces Harry and Ember to join forces, to find the killer before Ember is accused of the murder, or worse, when they become the killer's target. 
Synopsis
Secrets, gossip, and a murder that could reveal all.
Harry Thurgood just wants a quiet life, and to leave his past in the past. And he thinks he's found the perfect place in sleepy Magnolia Bluff, Texas. Until the murder of a prominent citizen threatens to let the skeletons out of his closet.
Quiet and unassuming, the Reverend Ember Cole wants nothing more than to be a good pastor to her congregation. And when her friendship with Harry threatens her job, she has to choose between friendship and the church.
However, when the murder is pinned on Ember, Harry decides he and Ember have to find the real killer to keep Ember out of jail and Harry's past in the past.
But when Harry and Ember are almost killed in a hit and run, they realize the killer will stop at nothing to avoid being found. Even if he has to kill again.
CW Hawes is a multi-genre author and award-winning poet. He has written over 20 post-apocalyptic, mystery, alternative history, horror novels and stories.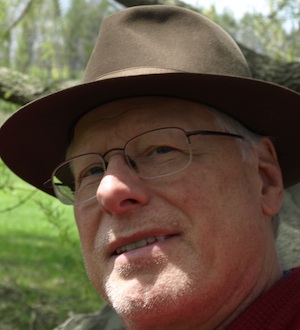 I'm always "On The Hunt" for new ideas. If you have a question or a comment, please let me know.
Anita Dickason
Anita Dickason is a retired police officer with a total of twenty-seven years of law enforcement experience, twenty-two with Dallas PD. She served as a patrol officer, undercover narcotics officer, advanced accident investigator, tactical officer, and first female sniper on the Dallas SWAT team.