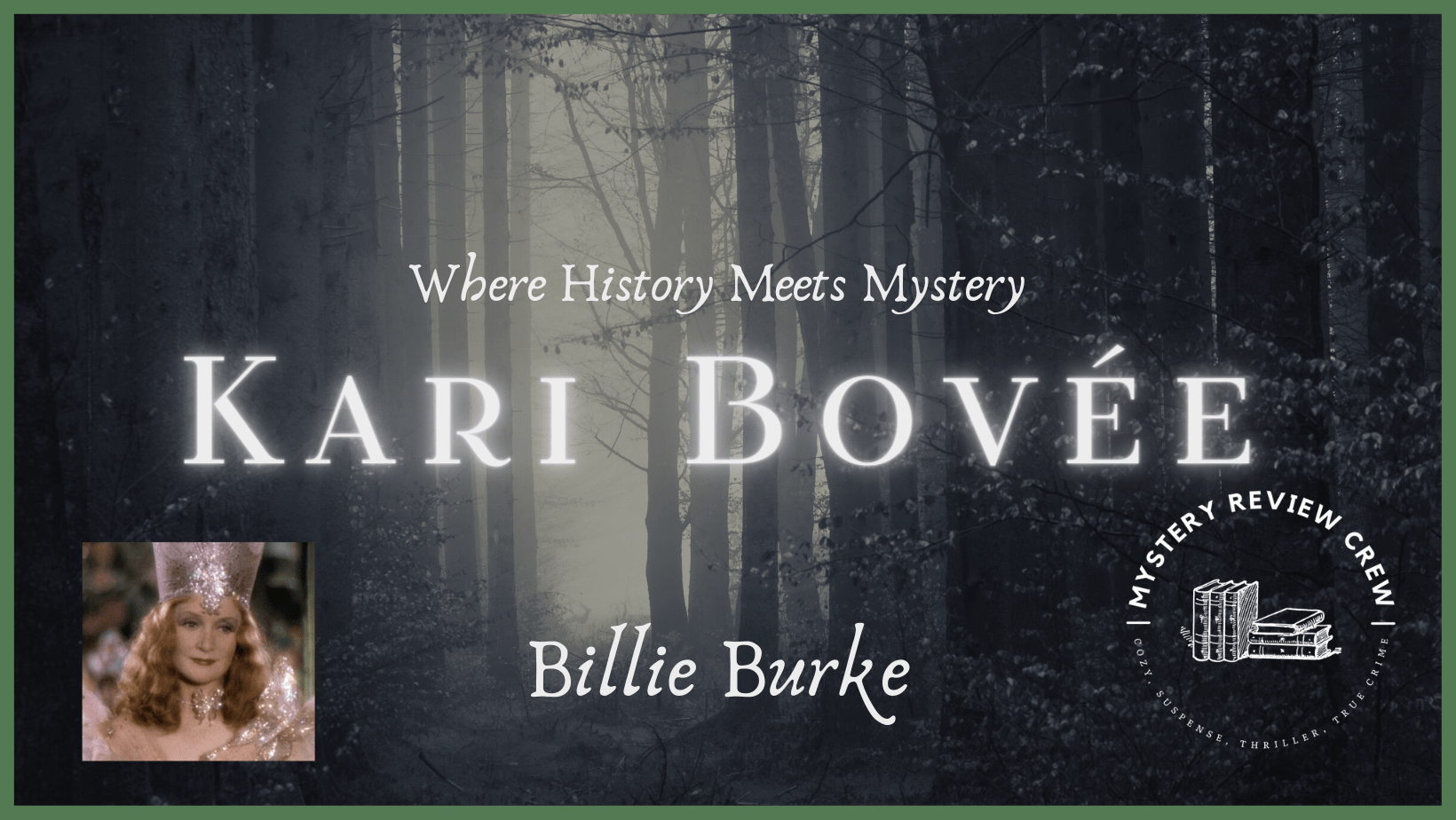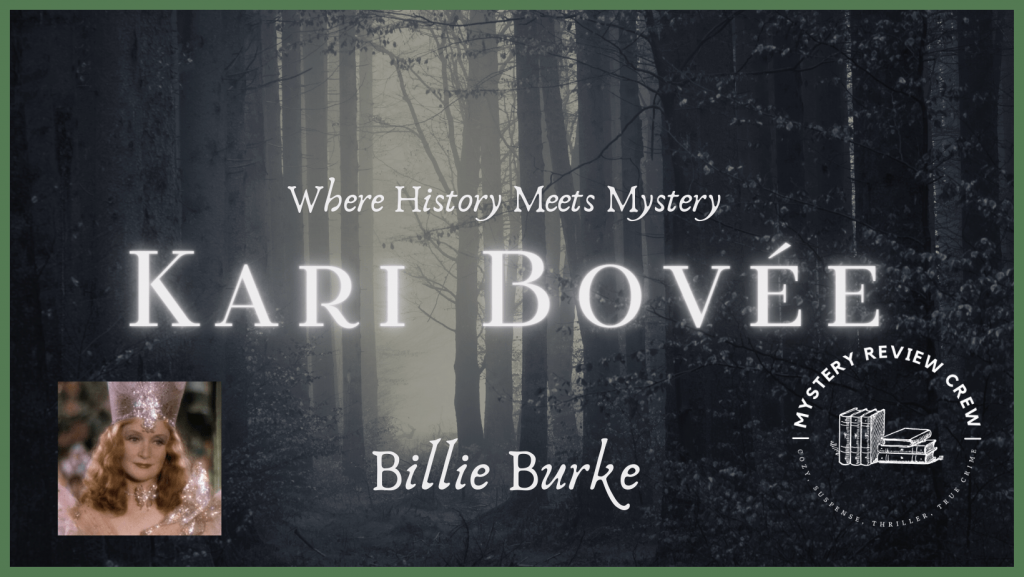 Do you remember Glinda the Good Witch from the movie, The Wizard of Oz? Her beautiful strawberry-blond waves, the sparkly pink dress and the two foot high translucent crown? 
Well, Glinda was played by an actress named Billie Burke.
About Billie Burke
Billie was born In 1884 in Washington, DC. Her family moved to London where they went to many, many plays in the cities historical West End—which inspired Billie to become a stage actress.
At eighteen years old she made her stage debut, and soon New York's Broadway stage came calling. She appeared in many Broadway plays and her audiences loved her.
Her theater connections led her to meet the dashing Florenz Ziegfeld, Jr. who was making his mark on Broadway with his "glorifying of the American girl," and his famous Follies. They married in 1914. In 1916, Billie went to Hollywood to make her film debut in the lead role of a movie called Peggy.
That same year she and Ziegfeld had a baby girl, and they named her Patricia
Life was pretty good in the early 20's for the Ziegfeld's. So good, Billie decided to retire and focus on being a wife and a mom.
This might have had something to do with Flo's occasional dalliances with his beautiful entourage of show girls—namely an actress named Lillian Lorraine.
Before Billie, Ziegfeld lived with a Parisian actress named Anna Held. Flo's relationship with Lillian caused the end of that relationship, and even after he and Lillian split up, Flo remained in love with her, some say for the rest of his life, and she made occasional appearances in his married life with Billie.
But, being the strong woman she was, Billie endured and did her best to make a happy home life for her daughter. But in 1932, Ziegfeld passed away leaving Burke a single mother. She continued to make movies, and received an Oscar nomination for her role in a film called Merrily We Live.
In 1939, Billie would become forever immortalized in the movie, The Wizard of Oz, starring the amazing Judy Garland.
Burke went on to star in several more movies. She had her own radio show, and her own television show. She was a woman who never let life get the best of her.
So, there you have it! Billie Burke, stage star, screen star, television and radio star—and forever remembered as the beloved Glinda the Good Witch of the North.
If you want more of Billie Burke, you will see her in my novel Grace in the Wings, playing, of course, her wonderful self. She also makes a brief appearance in my latest Grace Michelle Mystery, Grace in the City, the prequel novella to the series. The book comes out June 14, but you can preorder the eBook right now!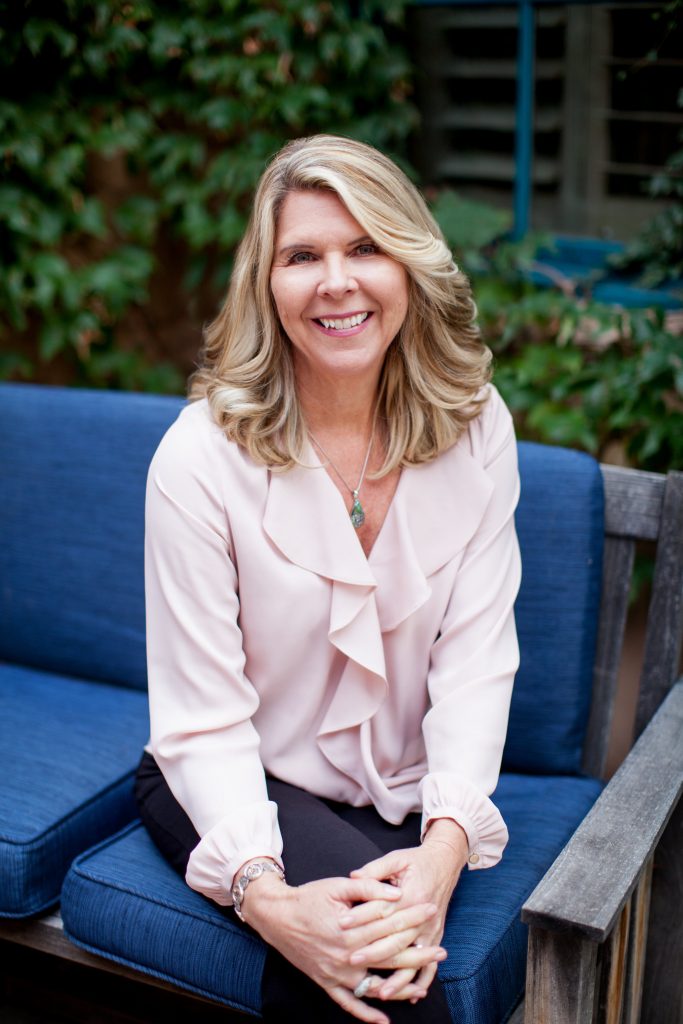 Author
Kari Bovée
When she's not on a horse, or walking along the beautiful cottonwood-laden acequias of Corrales, New Mexico; or basking on white sand beaches under the Big Island Hawaiian sun, Kari Bovée is escaping into the past—scheming murder and mayhem for her characters both real and imagined, and helping them to find order in the chaos of her action-packed novels. Bovée writes the award-winning Annie Oakley Mystery Series and the Grace Michelle Mystery Series, and has more ideas than time for many, many more.