IT'S SHOW TIME! by Kari Bovée. A closer look at The Ziegfeld Follies.
Inspiration comes from the most surprising places—and sometimes it comes from childhood memories.
As a kid, whenever I was sick and out of sorts because I couldn't be outside with my friends or with my horses, my mom would set me up with a grilled cheese and tomato soup, and then drag a small portable TV out of the hall closet and set it up on a little table in my room. It was the only time I had permission to binge watch whatever I wanted. I always chose old movies. The Great Ziegfeld (1936) and The Ziegfeld Follies (1945) were two of my favorites. These were, of course, based on the life, times and glamorous world created by Broadway impresario, Florenz Ziegfeld, Jr.
I loved the singing and dancing, the glamorous women in their fabulous costumes, and the over-the-top sets.
Fast-forward a few decades and a few more sick-in-bed viewings. Those old stories stuck with me. Thinking about them one day several years ago, an idea struck for a novel. I didn't know where I was going with it at first, but I knew I wanted it set primarily in New York City, with the Follies as a backdrop. Thus, Grace in the Wings, the first novel in the Grace Michelle Mystery series, took flight in my imagination. And it wouldn't do the story justice if I didn't feature Florenz Ziegfeld, Jr. and some of his shining stars as secondary characters. 
The research I conducted proved nothing less than fascinating. Here's a bit of information about Mr. Ziegfeld that I pieced together from some of my findings. I hope you enjoy it. And if you are interested in how I featured him in Grace in the Wings, click here to learn more about the novel.
Florenz Ziegfeld Jr., (Flo) born of a German father and Belgian mother in Chicago, March 1867, became one of the first and most successful Broadway producers of his time. Known for "the Ziegfeld Touch" he was an expert at turning off-color dramas and comedies into art without losing their mass appeal.
Many have said that Ziegfeld Jr. was foolish, extravagant, and cruel, which may be true, but, above all, he was an artist driven by the pursuit of beauty.
His career started in 1893 with a vaudeville act headlining German strongman Eugene Sandow. A perfect male specimen, Sandow would perform daring feats of strength. He would set a man on the palm of his hand and lift him up, wrestle three men at one time, and once let three horses walk across a plank on his chest. He was wildly popular with the women in the audience and Flo would charge money for them to come backstage for the opportunity to feel the strongman's muscles.
Ziegfeld's career was long and varied, and produced many stars such as Fanny Brice, Eddie Cantor, Marion Davies, Irene Dunne, W. C. Fields and Olive Thomas, among others. He hired some of the most talented musicians and composers for his musical scores, among them George Gershwin and Irving Berlin.
Flo had extravagant tastes and would often shower his stars with expensive baubles and gifts. With some shows, he would amass a fortune, only to spend it all on women or the gaming tables. Sometimes in his career he would be so in debt, the banks would no longer lend him money, but he always found it somewhere. He was adept at publicity and would often orchestrate elaborate ruses to get his name and his stars' names in the papers. The beauty and grandeur of his shows never suffered.
Ziegfeld was married twice, first to the beautiful French actress Anna Held. It is said that they never were actually married but stayed together long enough to constitute a common law arrangement. She left him years later because of his affair with starlet Lillian Lorraine. He then married actress Billie Burke of Wizard of OZ fame (Glenda the Witch of the North) and remained married to her until his death in 1932. (Click here for my previous post about her!)
While possessing the same charm and brilliance with his artistry and publicity stunts as the real Flo Ziegfeld, the character in my novel inspired by him is a bit more humble and a lot more devious! His affairs, money problems, and schemes (that may lead to murder!) are intensified by his constant strive for publicity and the limelight for his stars.
So, are you intrigued?
I hope you enjoy Grace in the Wings. Click here to get your copy! 
Until next time
XOXO
Kari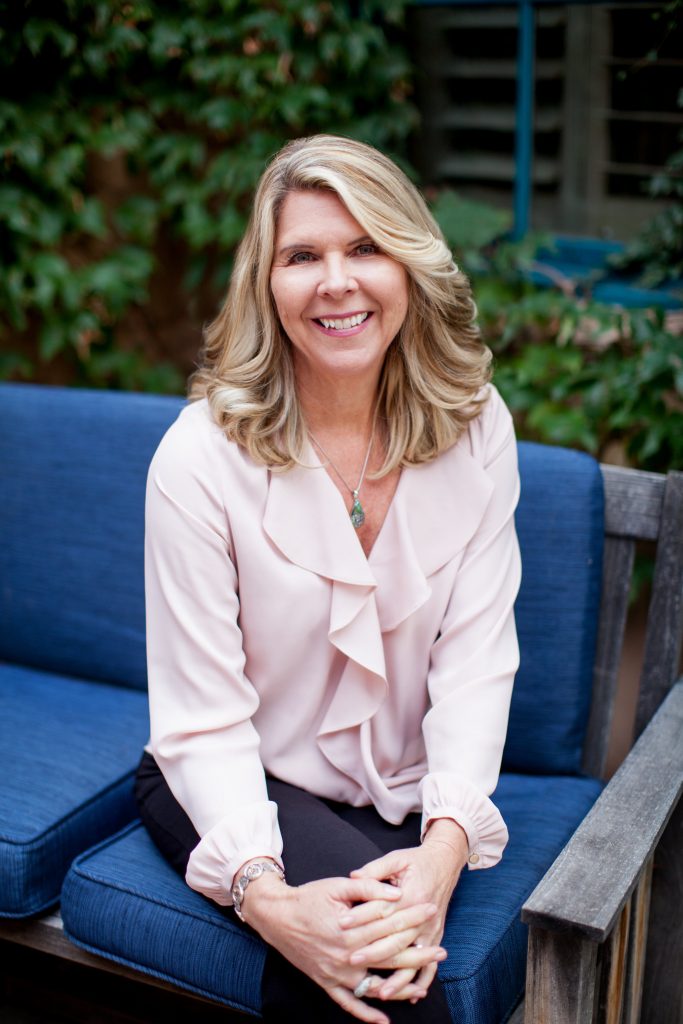 Author
Kari Bovée
When she's not on a horse, or walking along the beautiful cottonwood-laden acequias of Corrales, New Mexico; or basking on white sand beaches under the Big Island Hawaiian sun, Kari Bovée is escaping into the past—scheming murder and mayhem for her characters both real and imagined, and helping them to find order in the chaos of her action-packed novels. Bovée writes the award-winning Annie Oakley Mystery Series and the Grace Michelle Mystery Series, and has more ideas than time for many, many more.