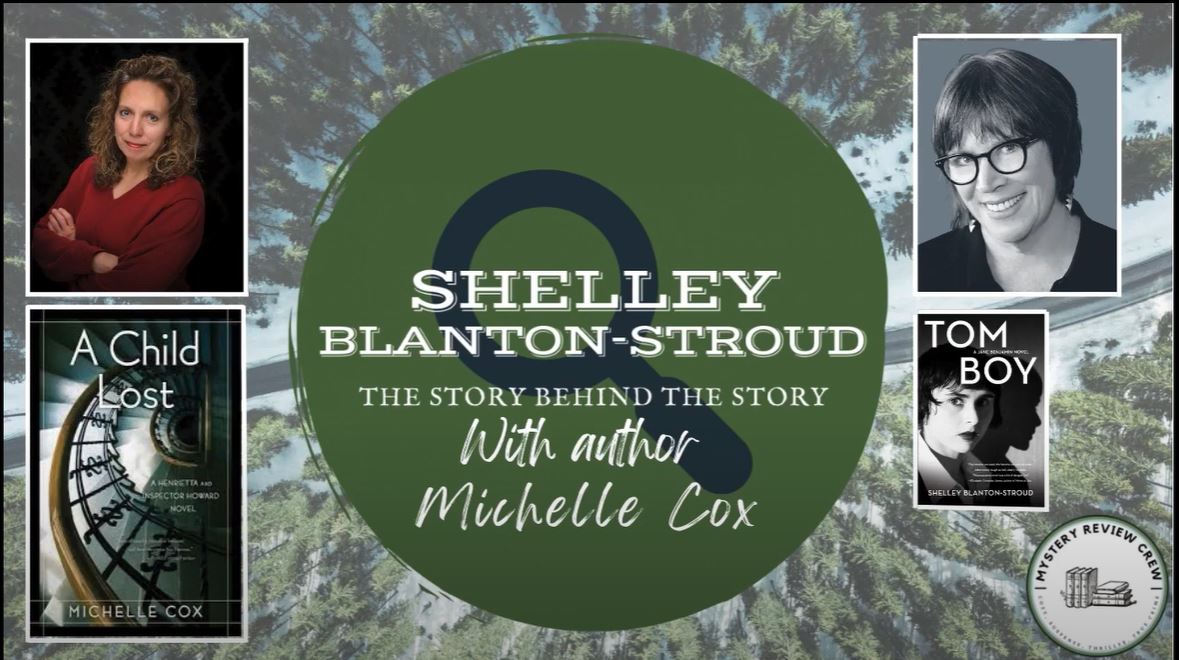 Michelle Cox is the author of the Henrietta and Inspector Howard Series of historical, romantic mysteries, set largely in 1930s Chicago, which Michelle calls home. Michelle gives insight about the complexity of writing mashup literature, which readers love, but publishing gnashes its teeth over.

Her novels are multiple award-winners and she also writes "Novel Notes of Local Lore," a weekly blog dedicated to Chicago's forgotten residents.  She suspects she may have once lived in the 1930s and, having yet to discover a handy time machine lying around, has resorted to writing about the era as a way of getting herself back there.
Coincidentally, her books have been praised by Kirkus, Library Journal, Publishers Weekly, Booklist and many others, so she might be on to something.  Unbeknownst to most, Michelle hoards board games she doesn't have time to play and is, not surprisingly, addicted to period dramas and big band music.  Also marmalade.
Listen to the full Author Interview With Michelle Cox & Shelley Blanton-Stroud below!