The Mysterious Lady Henry Somerset
Bertha Honoré Palmer, a Chicago businesswoman, philanthropist, and mover and shaker among the city's elite, along with her Board of Lady Managers, set out to celebrate and honor women of the world at the Chicago World's Fair of 1893. It was their aim to showcase women who were dedicated to making a difference in other's lives through their art, their philanthropy, and their beliefs.
One such woman whom the Lady Managers invited to speak at the Fair's Woman's Building, was Lady Henry Somerset, an advocate of women's rights and the Temperance Movement.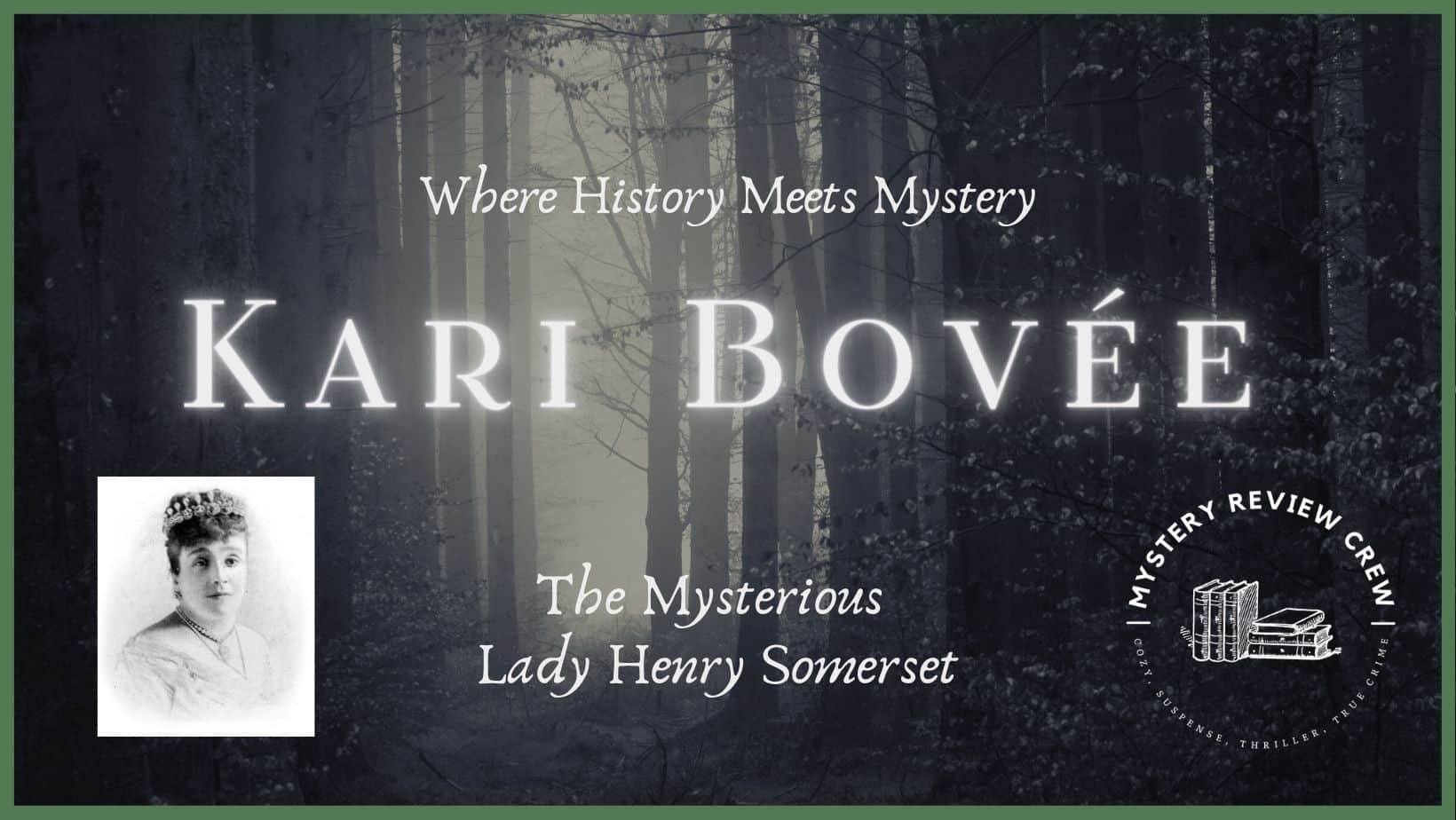 Born to London nobility, Lady Isabella Caroline Somers-Cocks was the first born of Charles Somers-Cocks, third Earl of Somers, and his wife Virginia. Fun fact: Isabella was also the first cousin of the writer Virginia Woolf's mother, Julia Stephen.
The family was deeply religious and raised as an Anglican, young Isabella had aspirations to become a nun.
But, it was not to be. In 1872, she married Lord Henry Somerset and two years later, they had a son. However, what seemed to be an idyllic marriage at first blush was doomed to failure as it soon became evident that Lord Henry was homosexual. 
Because homosexuality was against the law in England at the time, Isabella, as his wife, was expected to endure her husband's extramarital activities while keeping his secret and remaining in the unhappy marriage. But this wouldn't do. She separated from Lord Henry and sued for custody of their son. The result of this exposed her husband's infidelities.
Lord Henry moved to Italy, but because of her deep religious convictions, Lady Henry would not divorce her husband. Although she still enjoyed her life as a titled, wealthy heiress, the custody battle, the couple's separation and her husband's sexual orientation resulted in scandal, and Lady Henry was shunned by London society. She moved to Ledbury and immersed herself in the raising of her son and charity work. When her father died in 1883 he left her vast estates in Surrey, properties in London, and the slums in the East End.
Her interest in Temperance came about when a close, personal friend committed suicide while intoxicated. She was also alarmed by the considerable occurrence of public drunkenness she witnessed in the streets of London's East End, particularly in children. She became a member of the Order of Rechabites, an organization dedicated to the promotion of total abstinence from alcoholic beverages.
In 1890, Lady Henry was elected president of the British Women's Temperance Association. The following year, she travelled to the United States, where she spoke at the first World's Christian Temperance Association convention in Boston. In 1893, she would return to the United States to speak at the Woman's Building on women's rights and temperance at the request of the Board of Lady Managers.
In 1895, Lady Henry opened the Colony for Women Inebriates, a facility intended to rehabilitate alcoholics, in Surrey, England where she devoted the rest of her life to the women who'd come seeking help from their addictions.
Folly at the Fair, the third book in the Annie Oakley Mystery Series takes place at the Chicago World's Fair, the Columbian Exposition, of 1893. True to history, Annie and her colleagues in the Buffalo Bill's Wild West Show set up camp in a fifteen acre park adjacent to the Exposition and performed for thousands. 
In the book, Annie spends some time at the Woman's Building, but never met with the determined Lady Henry Sommerset. But I wonder if she might have in real life. Raised a Quaker, Annie never touched alcohol. Perhaps she went to see Lady Henry speak at The Woman's Building of the Columbian Exposition in 1893. From the research I've conducted, it remains a mystery.
You can learn more about Folly at the Fair here.
Until next time
XOXO
Kari
'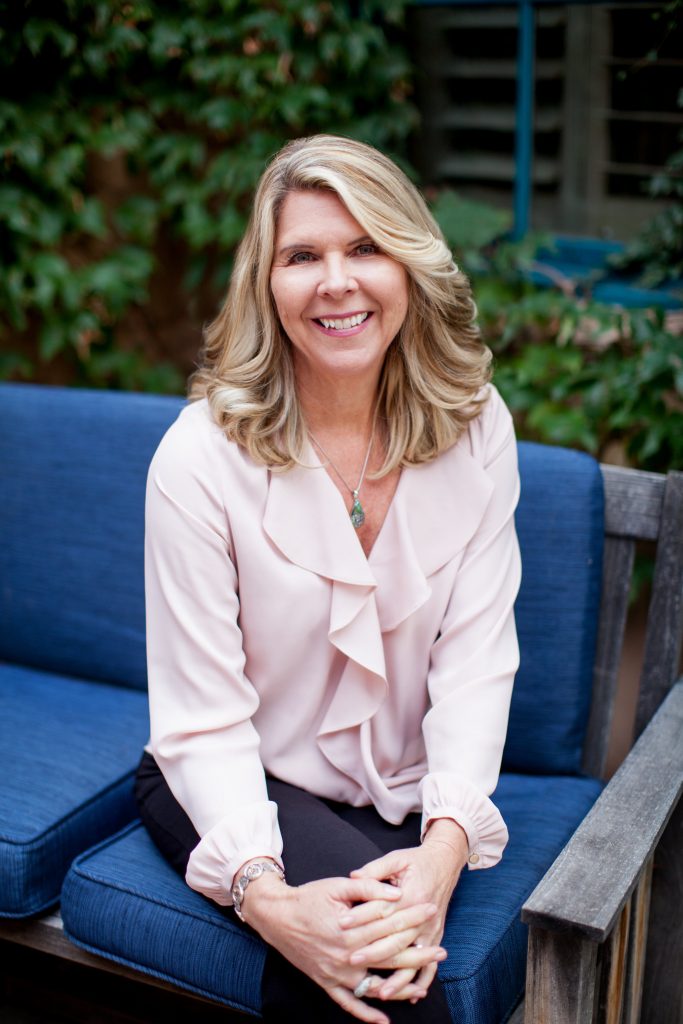 Author
Kari Bovée
When she's not on a horse, or walking along the beautiful cottonwood-laden acequias of Corrales, New Mexico; or basking on white sand beaches under the Big Island Hawaiian sun, Kari Bovée is escaping into the past—scheming murder and mayhem for her characters both real and imagined, and helping them to find order in the chaos of her action-packed novels. Bovée writes the award-winning Annie Oakley Mystery Series and the Grace Michelle Mystery Series, and has more ideas than time for many, many more.