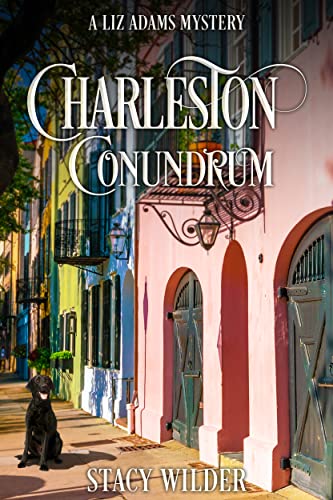 About Charleston Conundrum
Liz Adams never imagined when she moved to Charleston with her truth sniffing Labrador retriever, Duke, that she would use her skills as a private investigator to avoid winding up on Death Row.
Her best friend, Peg, murdered, shot by Liz's gun. At the insistence of Peg's father, Private Investigator Liz Adams, and her Labrador, Duke, rush to solve the case. Tensions flare between Liz and the cops as she rises to the top of their suspect list.
Riding a roller coaster of emotions, Liz discovers many secrets Peg kept from her despite the two being best friends. As the investigation unfolds, a cast of suspects emerges,. . . the ex-husband, the boyfriend, a coworker, neighbors, even a few family members.
About Stacy Wilder
Stacy Wilder has traveled to six out of seven continents but her favorite place in the world is Charleston, South Carolina. Books have shaped her life and her travels. Her love of mysteries began with Nancy Drew.
Stacy's debut novel, Charleston Conundrum, is the first in the Liz Adams mystery series. Liz's sidekick, a Labrador retriever named Duke, is able to detect when people are lying which comes in handy when Liz is solving a case. The Charleston Conundrum cover and manuscript placed first in their respective categories in a national When Words Count Pitch Week competition.
In addition to mysteries, Stacy writes children's stories, short stories, and poetry. She lives in Houston, Texas with her husband and a totally spoiled Labrador retriever, Eve.
Connect With Stacy Wilder: https://www.storystacy.com/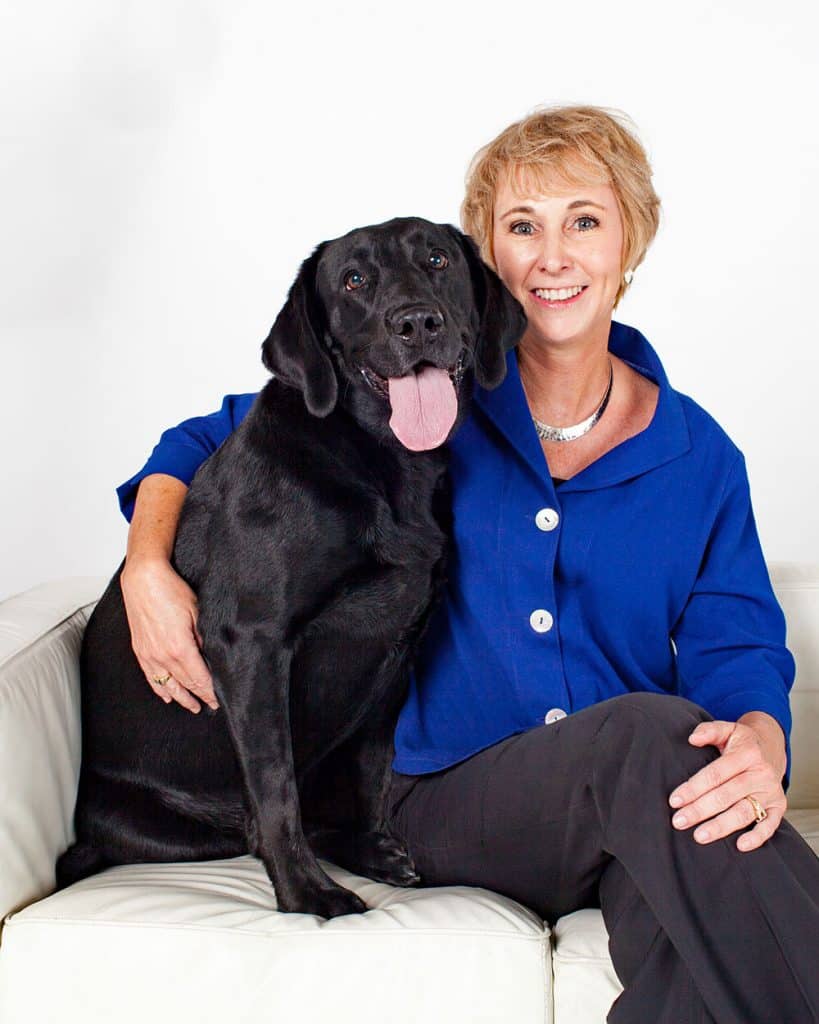 Book Review of Charleston Conundrum
This book review of Charleston Conundrum was originally posted on Pick A Good Book. Reposted with permission.
Confession. I don't usually read cozy mysteries, and so I wasn't sure I'd be a good fit for this review.
Surprising discovery. This is probably the third cozy mystery that I've reviewed this year and I'm finding that I really enjoy them!
Charleston Conundrum kept me engaged and guessing until the very end.
After her sudden divorce, Liz decided to become a private investigator and move from Atlanta to a close-knit neighborhood in Charleston. In this neighborhood of unique people, she met Peg, who soon became her best friend.
But when Peg was found murdered, Peg's father reached out to Liz for help locating the killer. Her investigation ends up taking her through the neighborhood, and even Paris as she searches for answers.
One unusual aspect of this novel was the fact that Liz had a Labrador, Duke, who had a sixth sense of people who were lying. This didn't take place too often during the story, but dog lovers will like the addition of Duke as Liz's sidekick.
My Concerns
It wasn't bad, but there are several characters to keep track of. At one point I was wishing that I had been reading on a Kindle so I could have easily refreshed my memory of who someone was.
This part seriously was a concern. I really don't like it when a PI or detective breaks into people's homes illegally in order to help solve a mystery. In the case of Liz, I believe she did have keys to her neighbor's homes, but it was obvious she didn't have permission to be there. And certainly, she didn't have permission to snoop through their personal belongings. This part did concern me and I hope it's not going to be part of Liz's discovery work in the future.
Final Thoughts
This is an absolute yes, thumbs up. If you like cozy mysteries, or even if you think you don't, you will want to give this series a try.
My thanks to Mystery Review Crew and the author for a copy of the book and the ability to post my thoughts with no stipulations.
About the Reviewer:
Debbie Smith
You've reached the site of a true book lover.
I always have a physical book, e-book, and audiobook going at once. One for daytime reading, one for night, and one for all other times.
Connect with Debbie: https://pickagoodbook.com/