CATS – WHAT'S UP WITH THAT?
I'm a dog lover—always have been. That's not say that I don't like cats. I do, I just prefer the company of a dog. As they say, when you call a dog, they come. When you call a cat, they take a message and get back to you later. The interesting thing about being a dog lover is for years, there were virtually no dogs in any of my books. My characters all seemed to have cats.
Hmmm…
What's up with that?
Yes, I do write several genres. I write suspense and romantic suspense books under my real name, Cindy McDonald. That said, in my Unbridled Series, (the very first series I wrote) Ava West had a white Persian cat named Stella. In the second book from my First Force Series, To the Breaking Pointe, I introduce the character, Silja Ramsay, a prima ballerina, who kept company with a calico named Greta. Yes, Silja has made an appearance in the Fiona Quinn Mysteries. She was Fiona's good friend in book #1, Murder on Pointe, and she returned in book #5, Mambo and Murder. In book #3 of the First Force Series, Into the Dark, Lil Haliday, was thrilled to get a tabby kitten, Tickles.
So, where are the dogs in this self-proclaimed dog lover's stories? My cocker spaniel, Allister, is starting to feel a bit betrayed.
Never fear fellow dog lovers, and Allister, in the Fiona Quinn Mysteries, I finally decided to incorporate a dog, Fiona's ornery little Maltese, Harriet.
Finally! The dogs are properly represented! In fact, Fiona's parents have five, that's right, five Yorkies: John, Paul, Ringo, George, and…Sting.
I know readers enjoy stories, especially cozy mysteries, when authors include animals in their story lines. I've noticed when I post a photo of my dog or one of my horses on social media, I get an enormous amount of 'likes' and comments, more so than if I post a photo of one of my grandkids.
Over the years, I've used cats to enhance my stories, to help the reader identify (if you will) with the characters that I've created. That said, I'm careful not to make the story about the animal. I'm vigilant in keeping the story focused on the mystery and intrigue that churns until it comes to the boiling point and our murderer is revealed.
Nonetheless, I think Allister is feeling better about the situation, even if there are no cockers in the books. Sorry, buddy.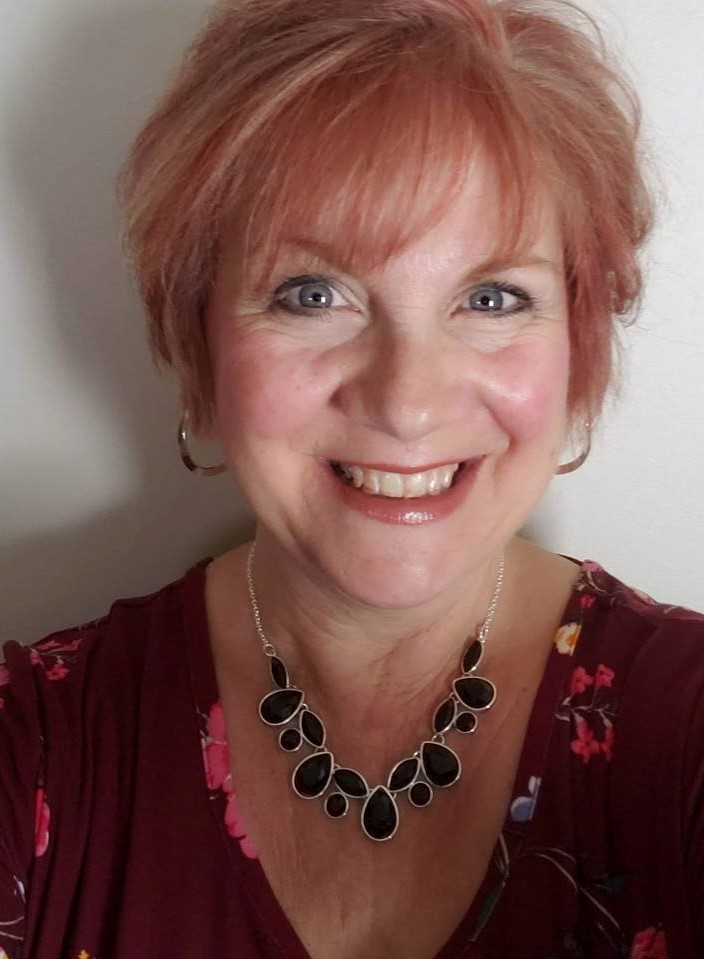 CS McDonald
For twenty-six years C.S. McDonald's life whirled around a song and a dance. She was a professional dancer and choreographer. During that time she choreographed many musicals and an opera for the Pittsburgh Savoyards. In 2011 she retired from her dance career to write. Under her real name, Cindy McDonald, writes murder-suspense and romantic suspense novels. In 2014 she added the pen name, C.S. McDonald, to write children's books for her grandchildren. Now she adds the Fiona Quinn Mysteries to that expansion. She decided to write the cozy mystery series for her young granddaughters.

Ms. McDonald resides on her Thoroughbred farm known as Fly by Night Stables near Pittsburgh, Pennsylvania with her husband, Bill, and her Cocker Spaniel, Allister.