Today We are excited to join Author C.S. McDonald in a cover reveal for her new book Deep Blue Murder!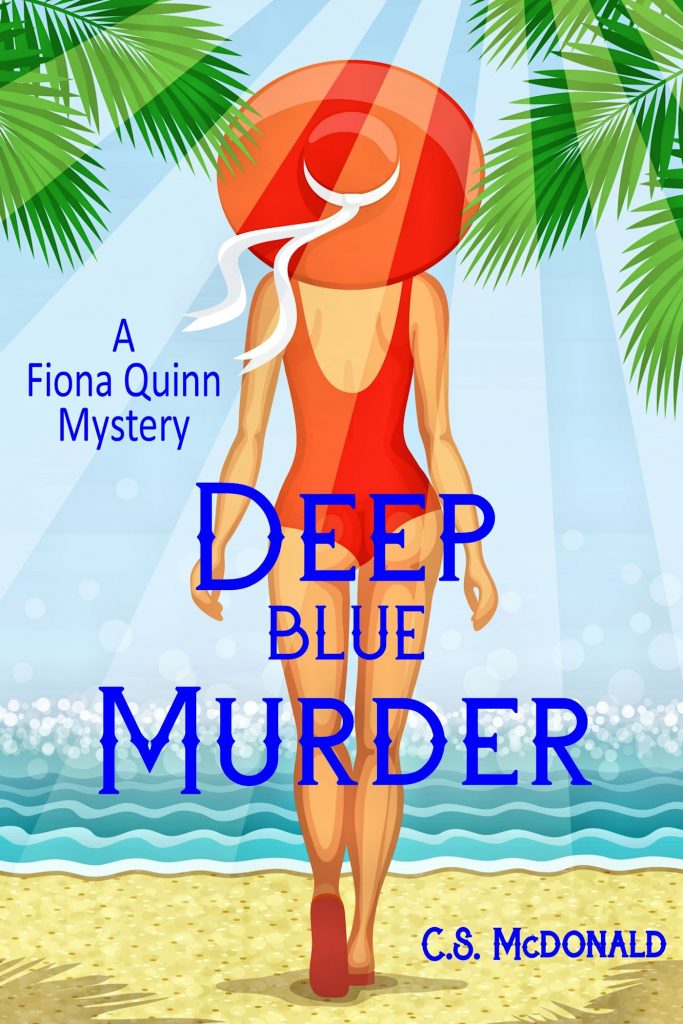 Synopsis:
Fiona is delighted when her new mother-in-law, Rita Landry, invites her and Nathan to a private island in the Bahamas, owned by a US ambassador. Sun, sandy beaches, and romantic, tangerine sunsets await the newlyweds, but for Rita and her executive assistant, Hal Underwood, the trip to Deep Blue Isle is a working vacation. Ambassador Taslow has summoned them to the island to discuss a scandal he has fallen victim to. However, when the Landry's and Hal arrive, they find less than welcoming circumstances: no internet or Wi-Fi, mischievous monkeys, a dangerous tenant, and then there's that pesky dead body.
A storm is brewing on Deep Blue Isle, and it has nothing to do with wind and rain.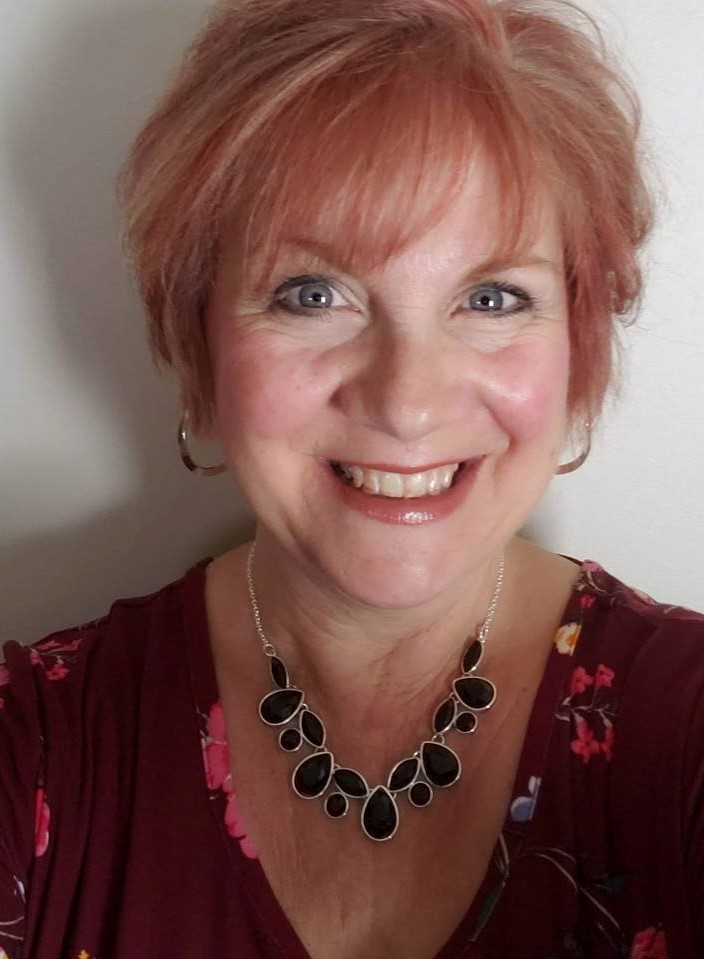 CS McDonald
For twenty-six years C.S. McDonald's life whirled around a song and a dance. She was a professional dancer and choreographer. During that time she choreographed many musicals and an opera for the Pittsburgh Savoyards. In 2011 she retired from her dance career to write. Under her real name, Cindy McDonald, writes murder-suspense and romantic suspense novels. In 2014 she added the pen name, C.S. McDonald, to write children's books for her grandchildren. Now she adds the Fiona Quinn Mysteries to that expansion. She decided to write the cozy mystery series for her young granddaughters.

Ms. McDonald resides on her Thoroughbred farm known as Fly by Night Stables near Pittsburgh, Pennsylvania with her husband, Bill, and her Cocker Spaniel, Allister.